I think they live differently. In a different world than mine. They look differently. They do not chase after things that capitalism offers.They live within a concept that is rooted from ages ago.
The concept is centered around the immaterial. It is real for them. I would like it to be real for me too, but somehow it does not work. I wonder how it works for them. I think they are happy to have a one focus in life. I feel that my mind is out of focus.
I wonder if in a contemporary society one is able to find a grounding. If one has to separate himself to find a clear focus, in order to create a space inside thoughts that are often dominated by information from the outside world.
By separating themselves they fill the space with the highly structured concept, that occupies their lives from the very morning till the very evening. I resist to analyze the concept, but I rather focus on their inner state. Which seems to be empty form overdose of various forms of information. They have one form of information that can guide them through all.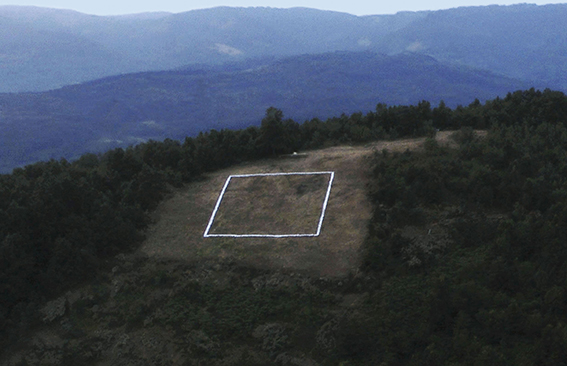 That information is received in a condition of silence. They said that the noise of the world disturbs the signal. And a closure helps to cultivate it,          creating a room for exercise.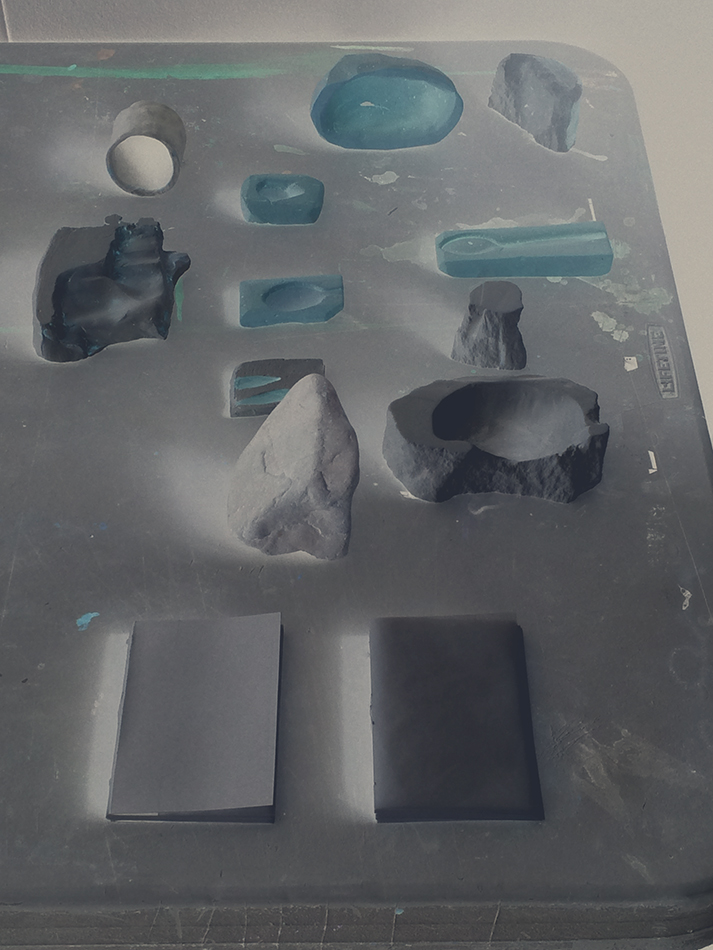 Emptiness is the inner state of things. Things around us are weightless. They do not have any meaning, only our mind creates meaning for them. Objects are silent and transparent.  We are surrounded by space and we float in it.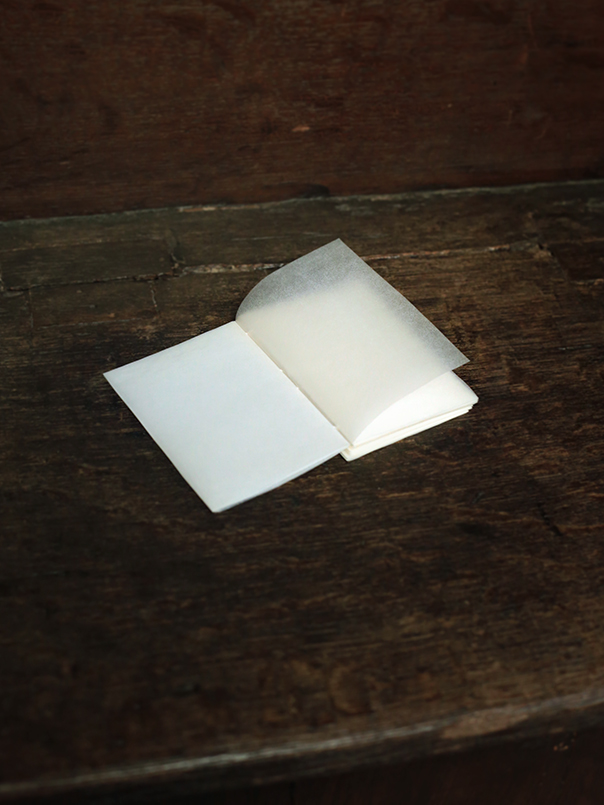 Space is a continuum. It gently touches objects not affecting them. If we would like to, we could see just space around us instead of objects. We could see  negative shapes in objects instead of seeing objects themselves.