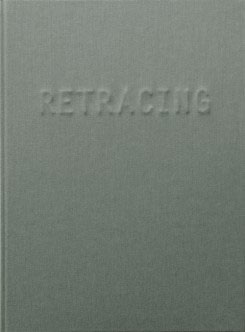 I enter the space and I know my mission.
I know that Today is my lucky day.
I'm heading up for something that interests and feels good to me, only one item is required.
It is an especially pleasing and reassuring occasion because I know what this place could do to me.
I love and hate this place.
As an example I know that I don't know much, and this, adding a bit of curiosity, could keep me here for a couple of days.
Entering here I am well aware that words can trick, seduce, redeem or amaze people.
I remember that words are doors, that books are sleeping souls and that this open graveyard was once compared to a labyrinth, which indeed it is a sneaky way to describe a prison.
But today I'm blind from any content and this is my luck.
Thousands words laying down like disarmed soldiers, sleeping giants.
I'm blind and that's the reason why I am wandering between bookshelves touching each spine, trying to use a different sense.
In this way I find the book, or the book shows itself to me.
Only by touching I read its title.
I open it  and I  feel the ink on its pages, the different kinds of paper used. It seems an attempt to remember something lost,it presents pictures in various format, it looks like dialogue between material. I still don't know what this lost message is, after there is a text that I have not read yet. Anyway I am going to explore it now, trying to retrace it.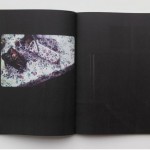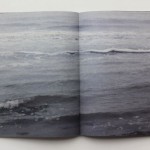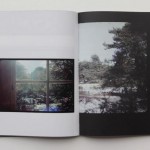 Rein Jelle Terpstra, Retracing
Publisher Post Editions
Design, Studio Joost Grootens
Rietveld library catalog no : ter 1