"decision" Tag
Wednesday, April 9, 2014
After clicking around this Designblog, I came across the post about Caroline Lindo's thesis work "The Surface of Protest". The post is called "Creating Destruction" which i find quite an intriguing contradiction. In her thesis project Caroline Lindo is investigating the meaning of protesting, different ways of doing so and which meaning they each imply. She essentially aims at answering the question: "What is the most efficient – yet morally just – way of protesting?"
I would indeed like to know the answer to this question.
Lindo is directly relating the rules and structures of society and economics to the craft of weaving which apparently is also quit a rigid system (written in the attached PDF). Lindo tells us of have the warp (the amount of lengthwise yarns, that are held in tension within a frame, for threads to go under and over), within the art of weaving, has symbolized the basic structure of living which humans have to accept. The weft (the thread or yarn pulled through the warp) represents all the choices and decisions humans make for themselves in life.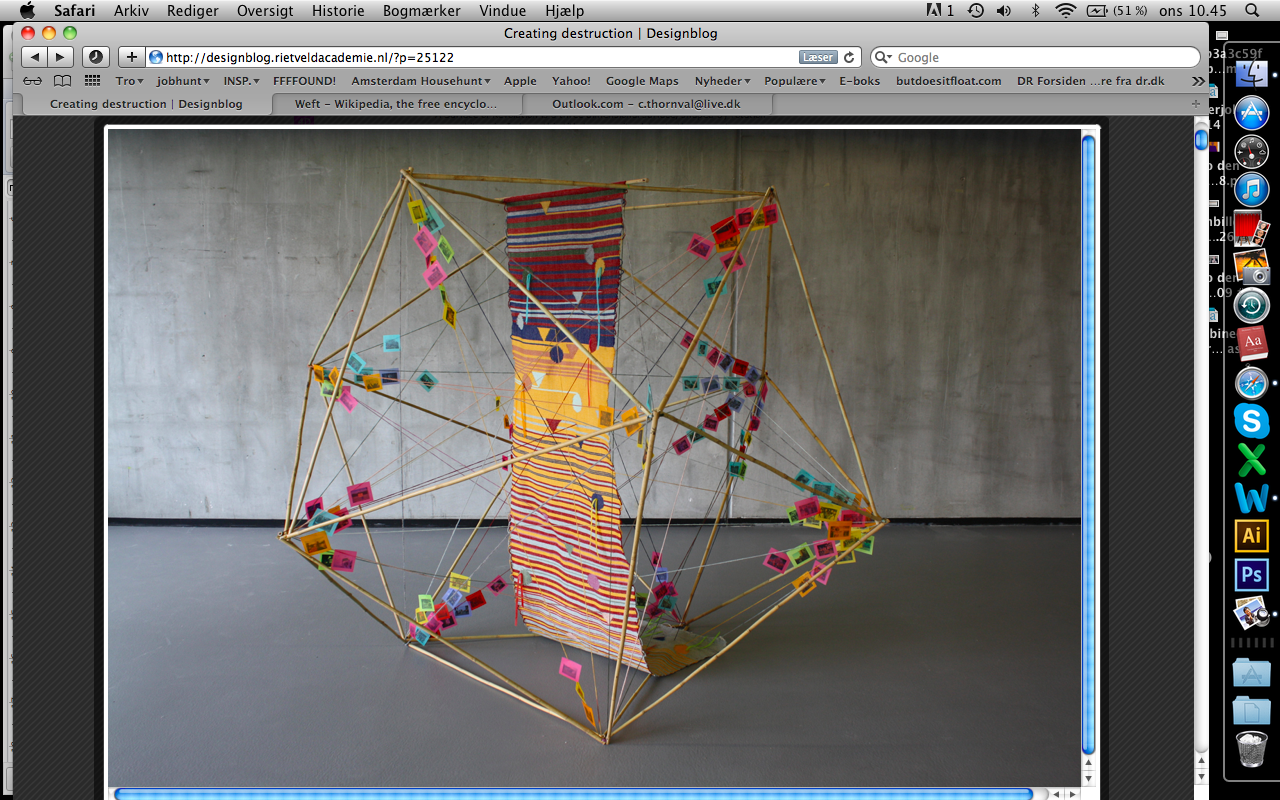 I find this symbolism quite moving.
To me it seems that with this as the background, Lindo is reconsidering which weft to take, instead of using the one given to her by society. Can you even make a protest using the "weft" given to you by society or do you have to cut all of these threads and come up with new ones yourself? Will anything constructive aspire from this? Is it hypocrisy to use the tread – the means, structure, environment given by society – in making protest? Or is it not? These are all questions she is investigating  throughout her thesis.
As a research field she attended Occupy Amsterdam, which went worldwide in 2008 as a reaction on the financial crisis. She is studying the way of protesting through the tent-cities, which occurred during the same events. I always find it quite striking whenever someone manages to making such an abstract theme tangible, as Lindo does.
Wednesday, May 22, 2013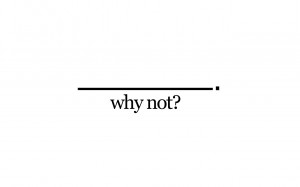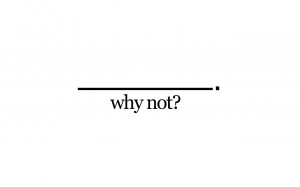 Choice, Cover, Sound. What can I find? Books, Visual, Design Why should I choose this one? Well. It wasn't easy at all. But it was at the same time. operating 6 different words, which are never combining on the same title but can be easily associated with one single cover.
That was the idea. That was the choice. That was the start and finish point at the same time.
"Why not?" – that is the title for the third book I took from the library. The name that matches all of three chosen tags. If you start to Google it with "why not.." you will immediately have few options
Why not design,
Why not associates?
Why not" and "why not both".
You will also find website called WhyNot which propose "How to Use Everyday Ingenuity to Solve Problems Big and Small" or
Why Not Eat Insects? Or
Why not build more Schools Without Walls?"
Why not take up knitting again?
Sex and intimacy after 60: Why not both?
Why not kill two birds with one stone and send IRS to Gitmo?
Dogs on trains? Well, why not?
Why not be a naive?
Why not to swipe your girlfriend's skincare?
SO when I was googling in the library by hand, touching, looking for something special, taking, putting back to the shelf, searching and exploring and when I saw the perfect book for that
I had no more doubts – that was the right one.
That is funny, you don't care actually what you will read about. Just simple choice of a book, as a subject, as a thing, as a piece.
Ask "Why?", think "Why Not"? And take it!
Rietveld Library cat.nr: ?