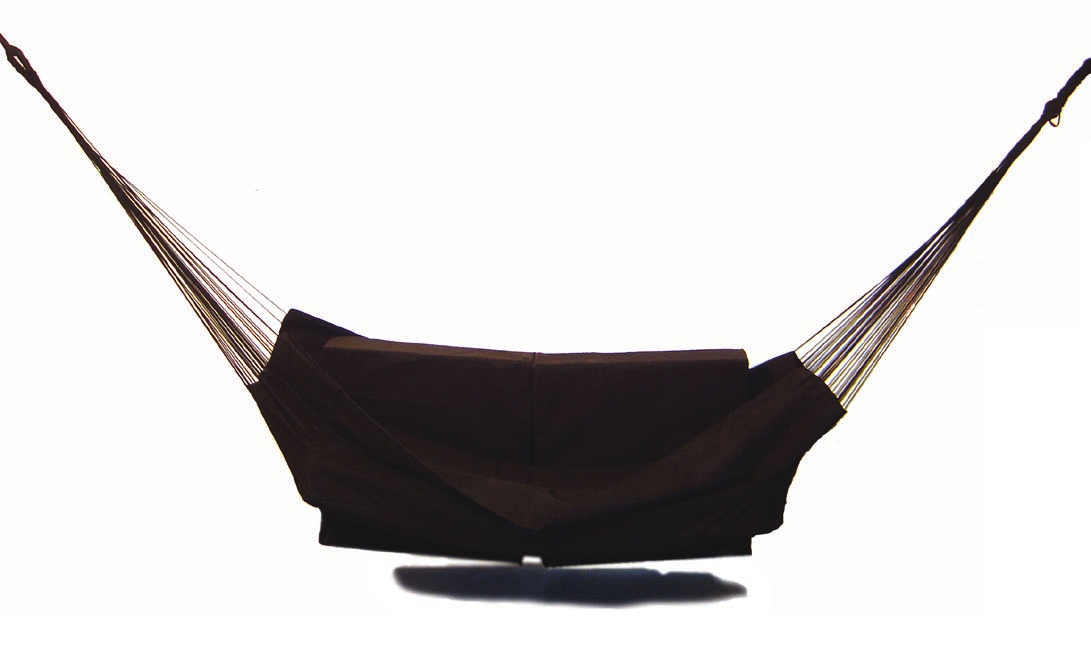 BLESS DESIGN was founded in 1997 by Ines Kaag in Berlin, and Desiree Heiss in Paris.
In '99 and '04 they received the ANDAM fashion award.
They're philosophy is creative freedom, they are busy with totally innovative fashion accessories through design to art.
The Bless creative expression takes the form through numbered editions, with a permanent research of timelessness. They're way is to create without definite perimeter.
The two designers escape from any calibrated definition of fashion, "BLESS does not promote any style – BLESS fits every style!" they kept tight they're initial concept and idea which was to combine creations between fashion, design, art and architecture.
The objects created by Bless result from the fascination of Desiree Heiss and Ines Kaag for recycling, the diversion of the uses and the traditional techniques.
They're accessories turn what was supposed to be regular and unquestionable into surprising.
Like, for example the shoe-socks, that is a socks boot like, with a sole under, or from the collaboration with Le Pliage®, the bag that can be folded inside it's own circular leather handles and can be worn as a bracelet.