RGB is an additive colour model, meaning that lights are added together in different frequencies to create colours. For example, when red and green lights are added together they create a yellow colour. This is different to a subtractive colour model where colours are created by mixing dyes, pigment paints etc. which then absorb parts of the full spectrum of colour frequencies available in white light and reflect other frequencies which then give the surface it's colour.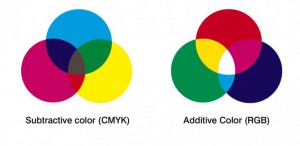 RGB is used in digital colour sensors and digital colour displays and projectors. Each pixel on a screen has three tiny light sources, red, green and blue in colour. These emit different brightnesses which in the combined effect create the specified colour of the pixel. The sum of all the pixels on the screen will create an image.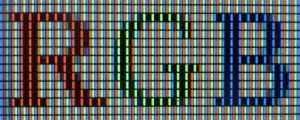 These three colours, Red, Green and Blue, are chosen because they correspond to the way the human eye sees colour. We have photo-receptor cells in our eyes called rods and there are three types of rods. One which detects long-wave frequencies of light, another for middle-wave and another for short-wave. Specifically, these correspond to the frequencies of blue, green and red.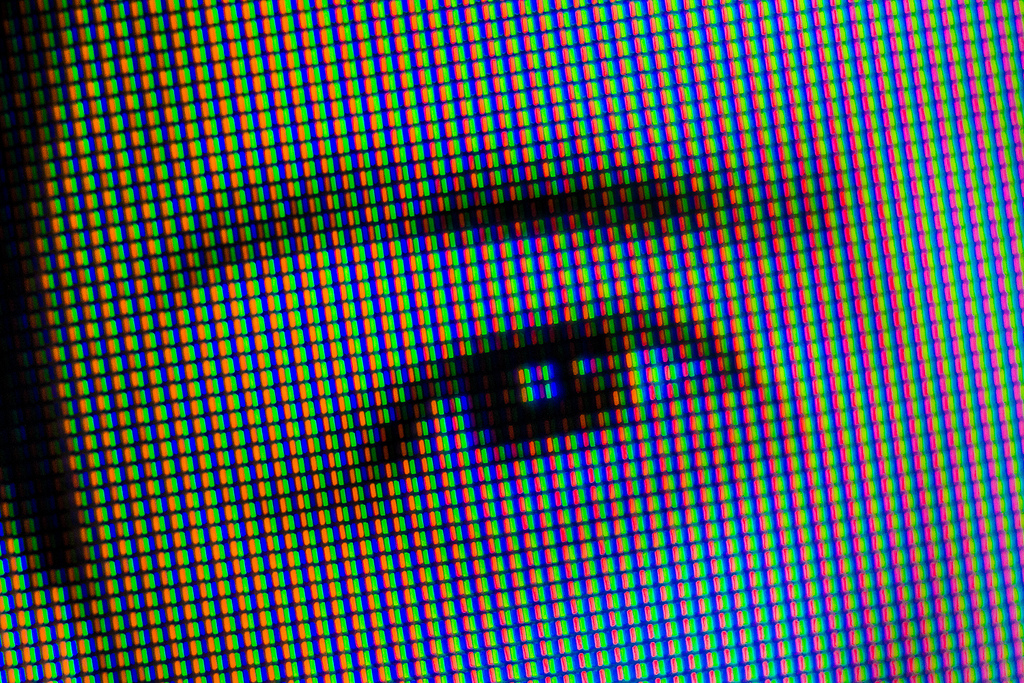 The first experiments with RGB were with colour photography in the 19th century. The same photo would be taken with a red, green and blue filter on black and white film and then composited together in printing. Here is an example of the Russian photographer, Sergey Prokudin-Gorsky who used this technique in the early 20th century: