Purple Rain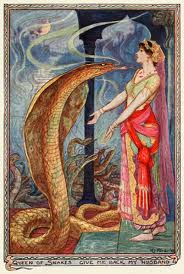 I had to look for another book based on the keywords of 40 years of Chinese rock'n'roll. First I tried all my chosen tags. But nothing came out of it, so I just typed in Rock and then I got the title The art of Rock. I found the book easily. But the first thing I noticed when I actually saw the book was the weight of it.
The colour purple remind me the most of royalty and Prince. Maybe the two things go together. Prince has something royal in his way of performing. On the book cover the colour white turns into deep deep purple. The hair exists out of flames. If you look long enough you can read: the art of rock posters from Presley to punk. I saw the cover maybe 15 times but never saw the text into the fire hair flames. That's some nice graphic art work! My first thought was that the man on the cover is still smiling with his head over his shoulder, but his hair is fire? Also he looked pretty pleased with himself. Most people whose hair is on fire don't smile that cool. So is it sacrifice for being cool or is he just being stupid?
Tina Turner also smiling over her shoulder but with some more sexiness and joy. Wearing clothes that you normally don't wear to the supermarket.
But then Jimmy Hendrix his hair turned into snakes.
There are some similar connections between these 3 pictures. But there are also other images on the back of the cover. I have to mention the rolling stones with the two falling dices poster. Because I have to mention them.
Rietveld Library cat.nr: 754.1