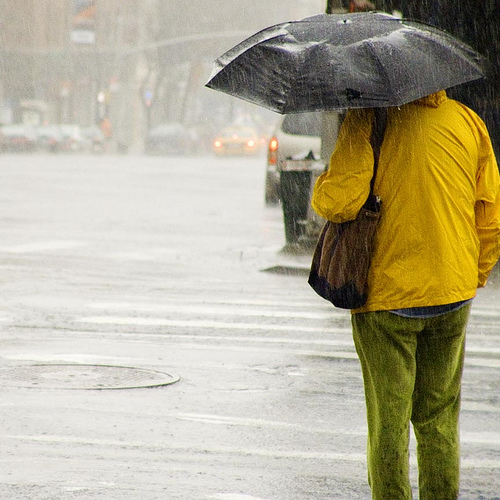 Which is everything I'm not. I like systems. I like structure. I like planning and going after the plan. I like schedules to follow and get annoyed with people who don't. I'm always on time, and get anxious when I'm running late, even five minutes!
But why does all of this sound so negative?
I don't find it negative though. I find it a quality. It makes sense and it works in a lot of cases. Like for instance in public transport, sleep, opening hours, work and even time is logical constructed for world structure.
And I don't want to feel stupid waiting in the rain and my friend calls me, " I'm late – sorry"! But I do – why?
Is it me – am I too controlled? Or is it everyone else who simply doesn't care?
What is most effective – and again is effective good or bad. It's like a circle I won't get anywhere with.
posted by Maria Gondek Keller Pedersen