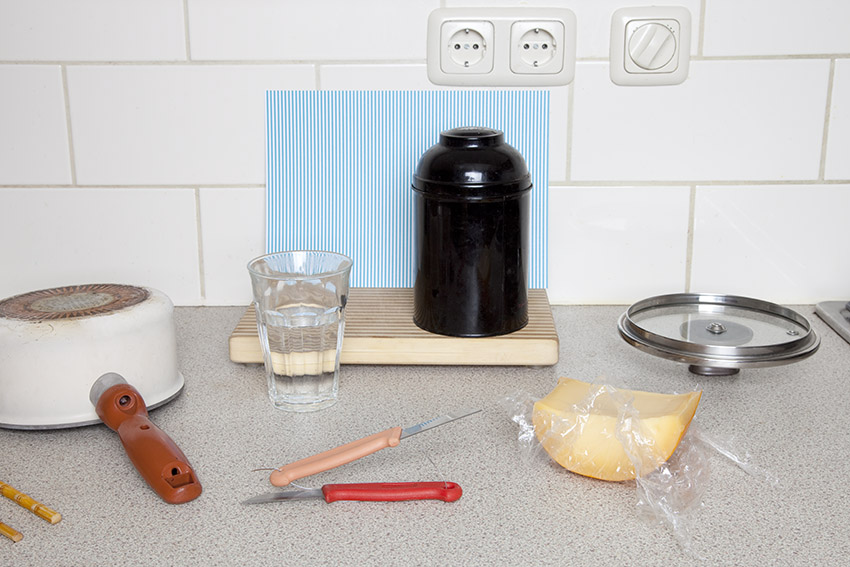 My graduation work called 'Brooch' stems from my study in structure of brooches and daily objects. I am interested in the relationship of forms and functions in mass productions; how the form appeared because of function but not only aesthetic. I was wondering how they work and how people use or misuse them. During the research I questioned what jewelry can be and its characters, and compared jewelry with other ready-mades [x].
My practice has combined these daily objects with jewelry, focussing on the tensions between "sense and nonsense, "usefulness and uselessness". I was observing every details of the objects, and in the mean time, I was observing my reactions to them. I saw my works as results but not answers of this process, which included remaking, testing, running, repeating and failing.
I take jewelry as a way of asking questions instead of giving answers, I hope people wear my works and question them, maybe even misuse them, or be questioned by others.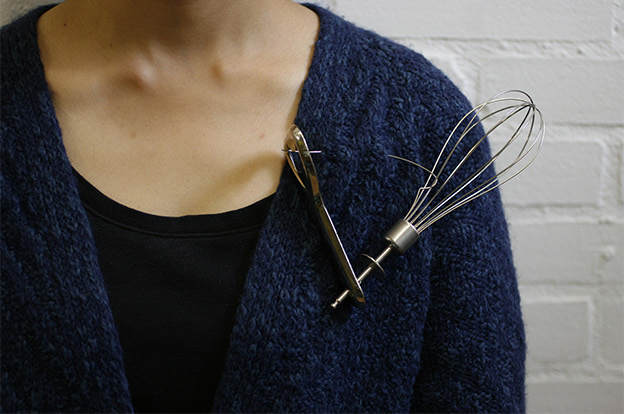 Brooch by Jing He /photography DAN/NAD
My practice on jewelry is focused on the relationship of the human body and daily objects. I questioned what jewelry can be and its characters, observing and experiencing the function of objects, and comparing them with jewelry. The central interests in this are tensions between 'sense and nonsense', 'usefulness and uselessness'. What I did was to focus first on the structure of mass produced products; how the form appeared because of the function and not he aesthetic. Then I explored how jewelry, as part of people's daily life, resides at the edge of usefulness and uselessness/function and aesthetic, analyzing the special character and dilemma of jewelry makers. Finally I related my findings to the practice of the contemporary jewelry field.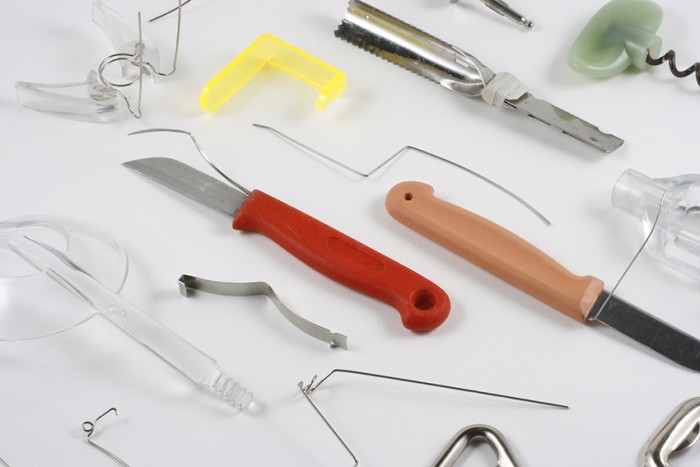 In Chapter 1, I mainly referred to the philosophy of Laozi and Martin Heidegger: the absence and function of objects, the different structures and usages between jewelry with other practical objects.
From Heidegger's essay 'The Thing'[x], I found the handle of his example of the jug interesting. In my opinion, the character of the jug's handle has similarities with jewelry. In addition, I described and questioned my own jewelry practice, and how I discovered "absence".
In Chapter 2, I studied similarities and differences of the jug handle and jewelry. In the contemporary jewelry field, I provided examples, referred to Jacques Derrida's idea of supplement, and questioning the meaning of jewelry.
Jewelry is not only about the creation process but also the viewing experience, thus in Chapter 3, I compared paintings from ancient China and Italy, and discovered a new way of viewing image and jewelry. I proposed the idea that jewelry is seen out of the corner of once's eyes.
In the end, I refocused on the absence of objects, and added how people misuses daily objects, and a few pieces of art. I believe that jewelry making can originate in the idea of combining different absence parts from objects.
text by Jing He [graduate student department of Jewelery] he-jing.com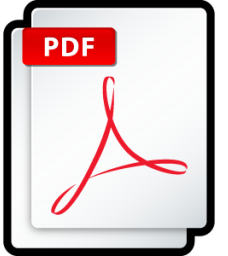 Download my thesis: "Absence, Function and Contemporary Jewellery Practice"