"Those lips, those eyes" by Edward Z. Epstein & Lou Valentino.
Designed by Paula Scher, New York, 1992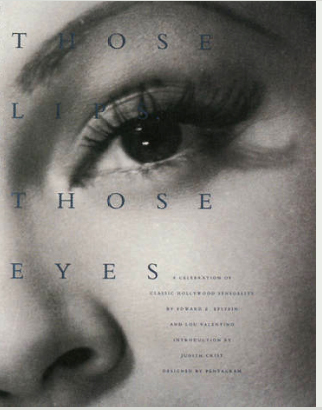 They say "never judge a book by its cover", but I do.
I judge books by their cover all the time, but not only books, I judge everything buy its cover (at list at the first impression).
This book is full with beautiful black and white photographs of the stars of Hollywood's Golden Age, people who were screen legends who burned up the screen and captured the very embodiment of sensuality with a special emphasis on their eyes and lips. I've chosen this book because it is full with covers to judge, both literally and metaphorically.  Each photo to me looks like the cover of some book\magazine or like a poster\advertisement, and each iconic figure is also a "cover to judge". That makes the book twice as interesting to me. I can look at each page or each photo and think about it, do I like the photo? Is it well made? What does it tell me? And so on. But I can also look at each character and have my thoughts about them, about their looks, do I recognize them? What do I know about them and what does the picture tell me about them? This book with it pictures still gives those feelings even after so many years, these photos are still so sensual and glamorous which makes them relevant even today.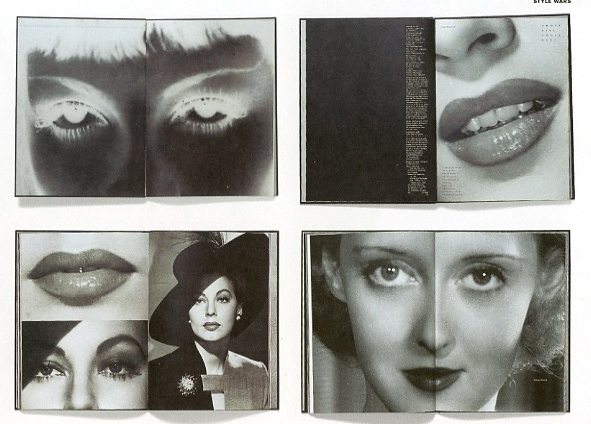 Besides, when something is concerning the mysterious and tempting life of old Hollywood, that is reason enough for me to choose it.
post by Tamara Aharoni