My mom turned off the light.It was the first night in my new yellow bed, my big, big yellow bed.I never expected that my parents would give me such a big present for my birthday.
I was trying to close my eyes but I could hear the metal mesh base of the bed.
And my mattress was too small so I could see the metal springs, in the springs was a big sign in black: AUPING.
I new this sign, it was from the Auping bed store not so far away from my house.After a while I got used to the sound and I fall asleep in my new bed.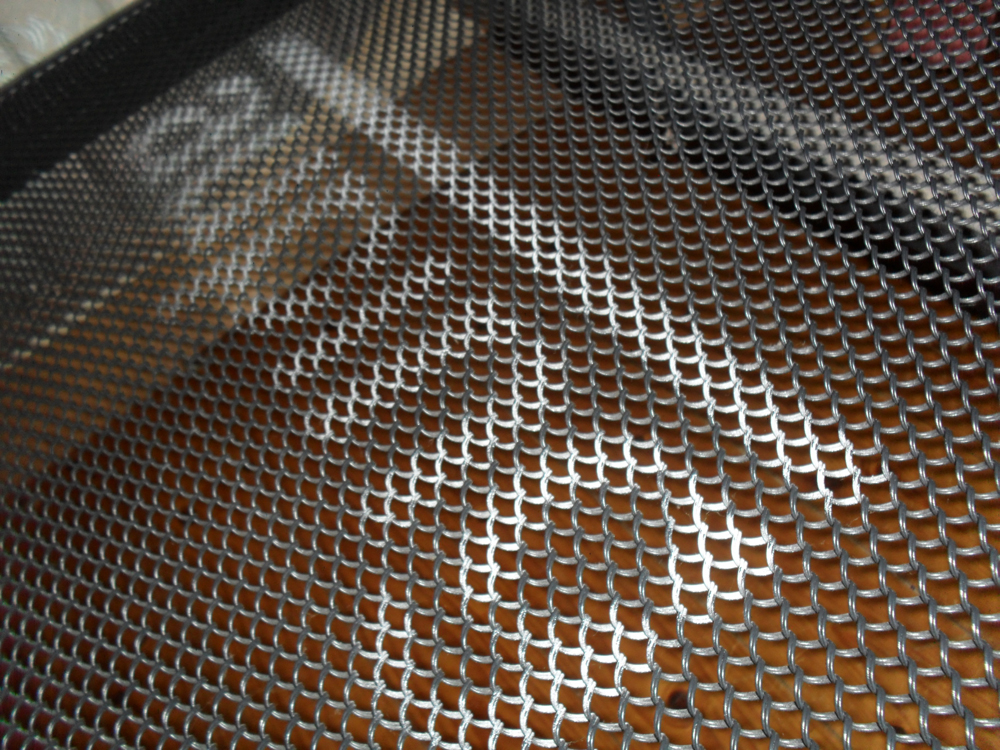 I always thought that the sign illustrated a bed, and the big horizontal line was a mattress and the words underneath where the metal springs.
I'd never realised that the graphic designer Wim Crou
wel made this sign until I went to visit the Stedelijk Museum in Amsterdam.And there I also realised that this Auping factory was very close to my house where i used to live.
So I decided to go there again, and yes there it was the big sign in blue (not black) AUPING