"Bruno Munari" Tag
Saturday, May 15, 2010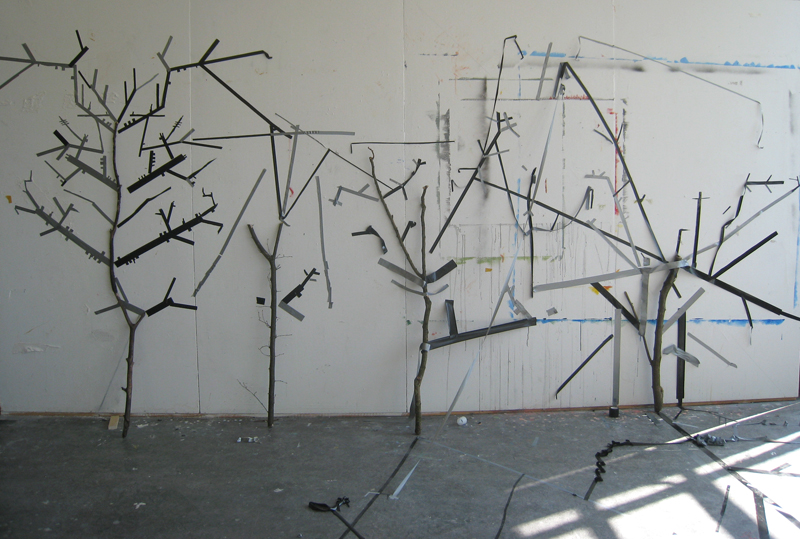 THERE ARE RULES BEHIND COMPLEX AND ORGANIC CIRCUMSTANCES
This is the opening sentence of "Rules" a graduation essay written by Ayumi Higuchi in which she investigates the impact rules have or can have on the process of cause and effect in the creative process. A story that drags you into the exiting process of research where every question or statement leads to two others.
Using interviews as a platform to ask questions and create interaction, she involves Jan Groenewold (physician-chef), Luna Maurer and Jonathan Puckey (graphic designers), Snejanka Mihaylova (philosopher-writer-artist) and Peter van Bergen (musician-composer) to talk about the subject from the perspective of their specific discipline.
Look for yourself how she illustrates this story with many images and quotes dragging you deeper into the matter every page, creating in depth understanding. Munari, Wittgenstein, 9/11, John Cage, mixing politics with art and science with nature to get her point across.
Ayumi visited us in April 2010 to present a workshop in which she planted the seed of understanding using Bruno Munari's observations; […] We can establish a rule of growth: the branch that follows is always slenderer than the one before it (Drawing a Tree).
Providing us with a trunk and applying two simple rules to it: The branch that follows must be slimmer than the one before -and- the tree must be symmetric, it quickly became clear that there are many rules behind complex and organic circumstances.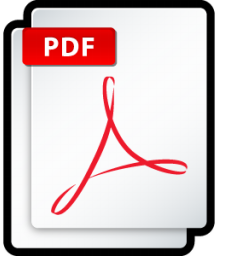 download this research essay: "RULES", there are rules behind complex and organic structures