How does the history of browsing stay in your memory?
How do we perceive the visual experience of websites which are opening up in new windows?
I question myself and try to observe my behavior when I am browsing around Internet webs. How do I chose the website and what makes me choose them? What determines if I like to stay on the page and look properly through it or if I click to the next page?
What is my choice based on? What visual experience do I get? What videos do I chose to click on? Is it exiting enough to look what is next? I think most of my internet browsing is based on visual experience, except particular situations when I am looking for certain subjects, where the context is more important than the visual experience.
Almost every morning, when I am starting my day, like a due during the breakfast I check my mailbox, read the news and brows around interesting blogs . Mostly they are about music, art, fashion,  news, or just whatever captures my eye.
"Capture my eyes" what are they capturing exactly? I think it is the matter of personal choice, what color, forms, shapes you are attracted to.
I find out that my choice of webpage is purely based on visual impression and it does not necessarily have anything to do with content. After I browse trough what stays in my memory and for how long?  What do I keep in my mind and what can easily be forgotten?
I choose to open Designblog for the first time, looked at the first page which comes out and then close it in 1 minute. I sketched my first impression immediately, what was there? Few geometrical shapes, and bright attractive colors this was the most catchy and noteworthy things.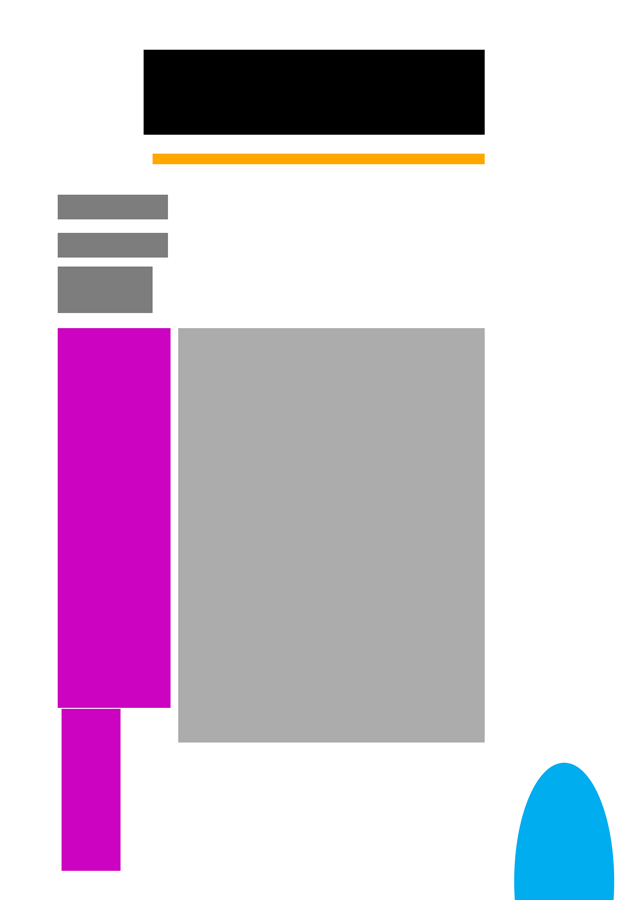 Next step, I simply let myself browse for half an hour, without forcing myself to memorize, reading most interesting things, watching concerning videos or look at images and illustrate my memories. As a result I had same expressive geometrical shapes and specifically recognizable colors, also some words or sentences from the context.
What was my experience? Well even if I illustrate and was attracted by colors, mostly I memorize the context of the posts and the idea what it was about.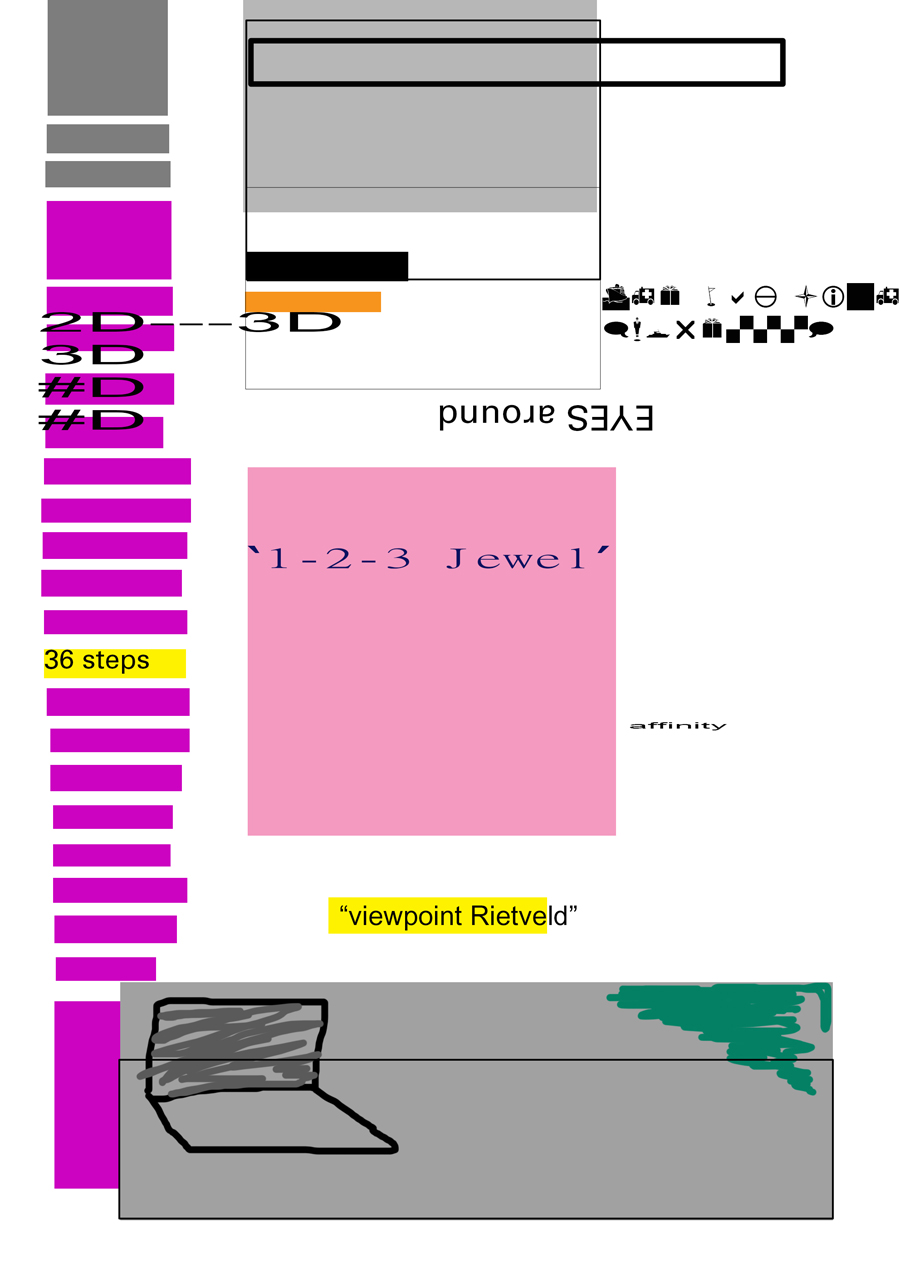 After this I browsed around in 1 page for fifteen minutes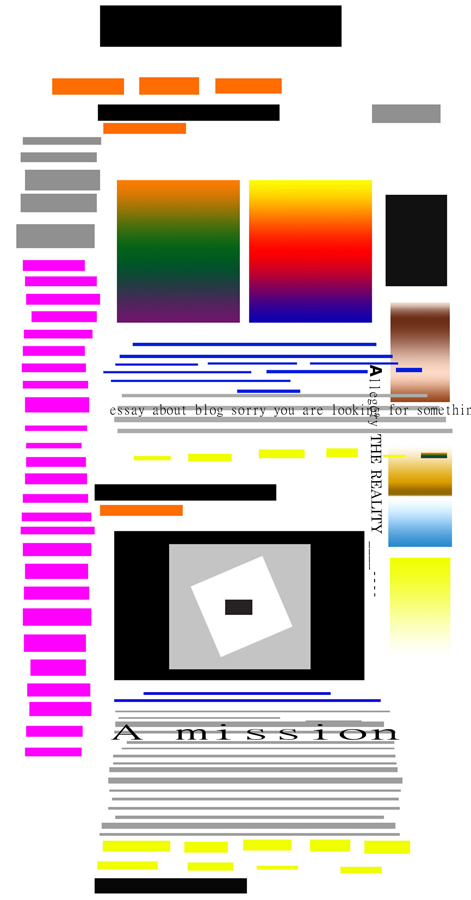 Finaly I watched a video, not paying attention to the surroundings