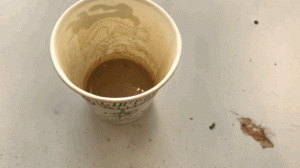 everywhere in our school you can see this small weird objects just lying around.  on the sink, on the table, in the hands of a sleepy student, paper cups took over our school.  inexpensive to produce paper cups are the easiest way to carry the precious liquids but is it good for the environment?  more and more people are becoming conscious about how much trash we produce and how to turn it the other way around.  as basicyear people we know how many different things you can find in the trash or how many things you can make out of it.
lets start up easy – re-using our cute little paper cups.
look at some examples of art made out of cuppies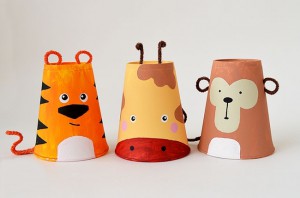 make some toys for your kids/cats/boyfriends/girlfriends and imaginary friends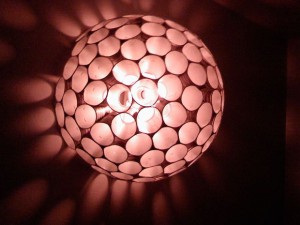 pro version – pimp up your bedroom with this marvelous coffee cup lamp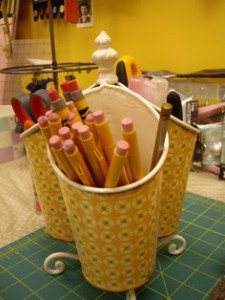 you can even use it as a pen holder!
okay lets get real
our school uses around 400 paper cups a day
400 x 5 days = 2000 paper cups a week.
it's a lot, isn't it?
why do we do it?
too busy?
too lazy?
too easy to just take it from the canteen?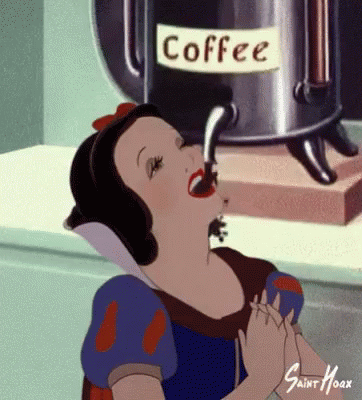 (maybe we should try it this way)
paper cups are usually coated inside with polyethylene (PE) a thermoplastic polymer, what makes them difficult to recycle.
most of them are being thrown to RESTAVFAL or KARTON bins but what happens next?
after you throw your cup to either one of this containers, they go into the bin in front of school.  then, they are taken by Milieu Service Nederland  to an oven and get burnt.   unfortunately the company cannot say what exact place they end up in, because there is many ovens and places where our trash goes to.
most of us reuse paper cups as a water container while painting but afterwards they're just being left alone dirty, polluting not only classrooms but the environment.
keeping in mind how much cups we use, therefore how much waste we produce I believe bringing your own cup to school is as easy as taking another paper cup from the canteen.