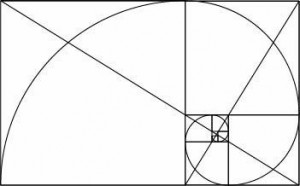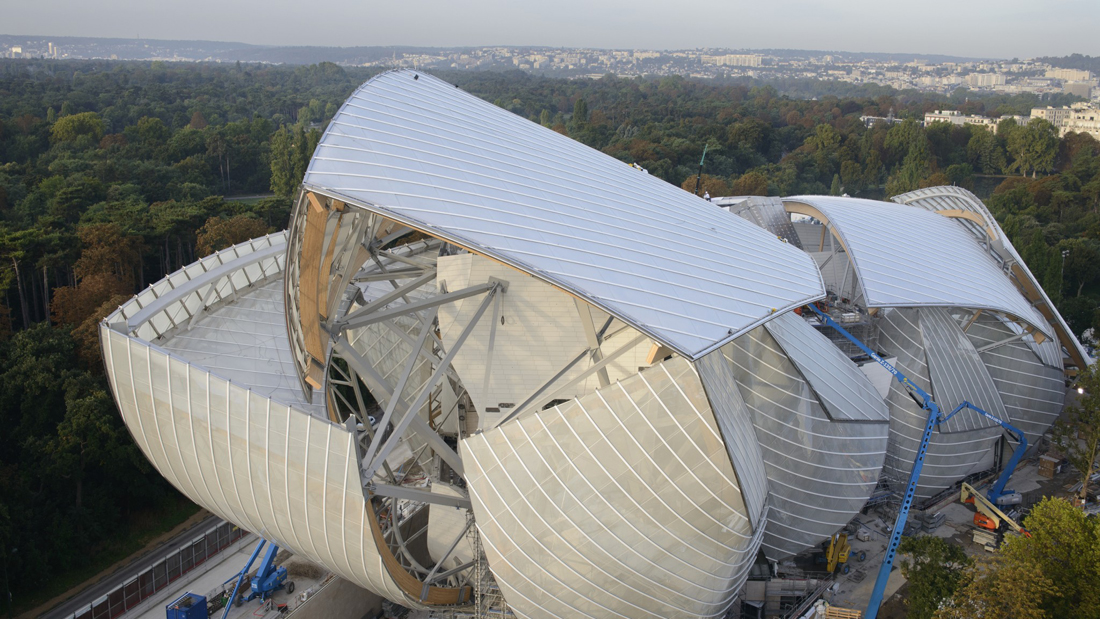 If I tell you architecture, you'll tell me SQUARE
If I tell you nature, you'll tell me ROUND
We obviously link architecture to geometry, structure, squares, etc… and nature to organic features and therefore curves and irregularity.
Therefore what is interesting is the notion of curve in architecture.
We started seing curving architectures at the same time as the introduction of movement in art (cubism, kinetic art, futurism, chrono-photography, mobiles, etc….)
Beyond the fact that it's aesthetically seducing, and beyond the fact that it is bringing movement, curves are attracting more attention from your brain.
Psychologist Oshin Vartanian made researches on what was going on in people's brains as they viewed two rooms — one with rounded features, the other more rectangular. First of all, the ones that were confronted to the curvy one were more likely to define it as "beautiful". They also displayed more activity in a part of the brain called the anterior cingulate cortex that, among other functions, is linked to the brain's ability to regulate and process emotions.
Curved buildings can point to nature, whereas angular buildings contrast with it. Straight lines and angular shapes are disconnecting a building from nature, and humans natural state. It is reducing everything into a harsh and boxy aspect, which we naturally don't identify in so much.
I observe (on a very personal level) that in the end my attraction goes to buildings balancing the angle and the curve. The final reconciliation between "organic" and "organized". People like Frank Gehry, Herzog et de Meuron, Oscar Niemeyer, Zaha Hadid, Rudi Ricciotti and many others are/have been working on it and succeeded quite well so far, to bring new rules and esthetics to modern architecture, inspired from the so called international style and reconciled with more organic references, as well with new materials that are more environmental friendly.
I am starting for this occasion a tumblr "Curves" where I will be developing this idea through posts and references, grasping a lot of elements orbiting around this, and that is starting from this thesis that I invite you to read on Orthogonal Allegory in Architecture by Anton Stuckhardt [graduation essay [x].