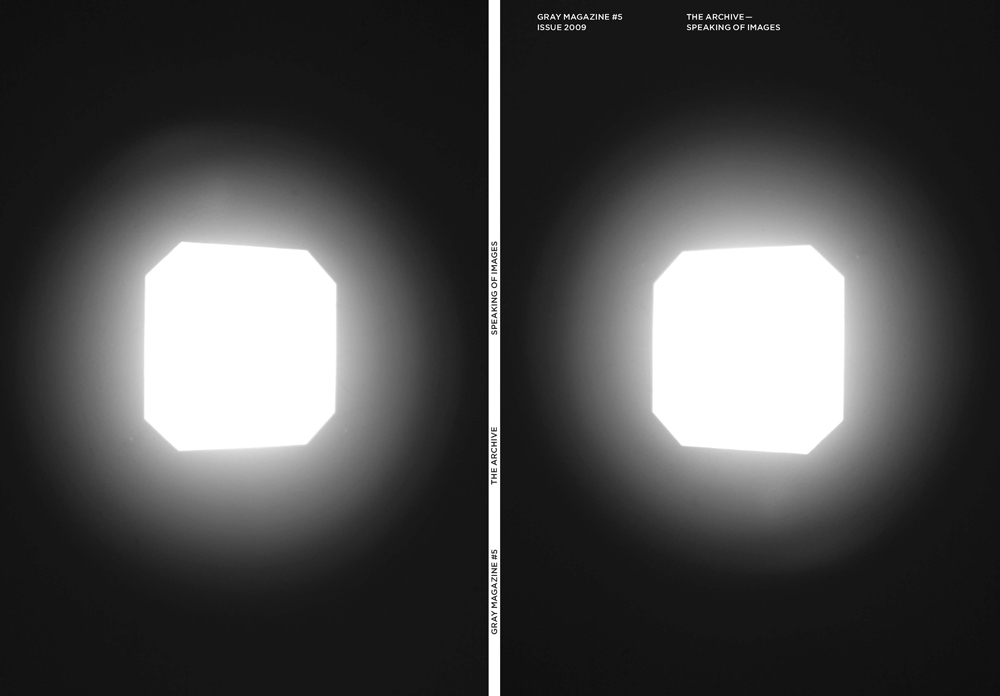 In 1977, the office of Charles and Ray Eames made a short film
depicting the relative scale of the Universe in factors of ten.
The film begins with an aerial image of a man lying on a blanket; the
view is that of 1m2, then slowly zooming out to a view of 10m2,
revealing a man and woman enjoying a picnic in the park. The zoom-out
continues at a rate of one power of ten every
10 seconds, ending with a field of view of 10m24, or the size of the
observable universe. The camera then zooms back in
at a rate of a power of ten every two seconds to the picnic, and then
slows back down to its original rate into the man's hand,
to views of negative powers of ten—10m—1, and so forth—until the
camera comes to a proton in a carbon atom at 10m—16.
The analogy of cropping to and fro in the film suggests both an
interpretative view of an archive and an insight into provenance,
panning back to view it as continuously evolving means.
Slides function as a tool for teaching and this magazine presents
itself as a series of translated lectures by eight teachers from
various fields of study within the Gerrit Rietveld Academie. 8000 of
these slides were digitally scanned and structured as originally on
the shelves, then printed collated and dispersed to the teachers as
contact sheets.
On 8th April 2009, the new interpretations were presented and
recorded. After transcribing, the lectures have been edited into a
printed report of the day.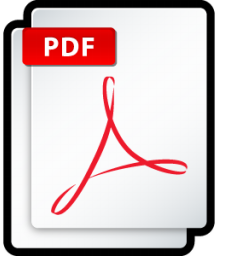 download Gray Magazine # 5 [this is a 44 MB document] :
For more information on this and other lecture projects based on the same archive, read Gray Magazine #5. Get your own hard copy from the Library
.