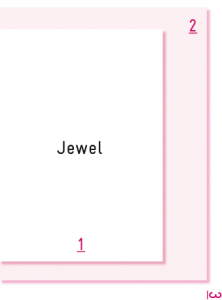 Jumping around through these images in Designblog,
back to essay this title '1-2-3 Jewel' caught my eyes.
An essay about jewelry? Cool, lets check out.
Not only its pretty graphic design and pinky pinky makes you happy, the content is really good.
For me hand made jewelry is unique, you can feel so much more than mass manufactured accessories.
And it's always a great gift option for special occasions.
It's so nice to read about the graduates, after spending so much time in Rietveld and staying in the Jewelry department.
What is their understandings or maybe personal relationships and reflection on jewelry.
To see how they find their own way through different approaches, experiments and observations,
finally to see where they are standing now.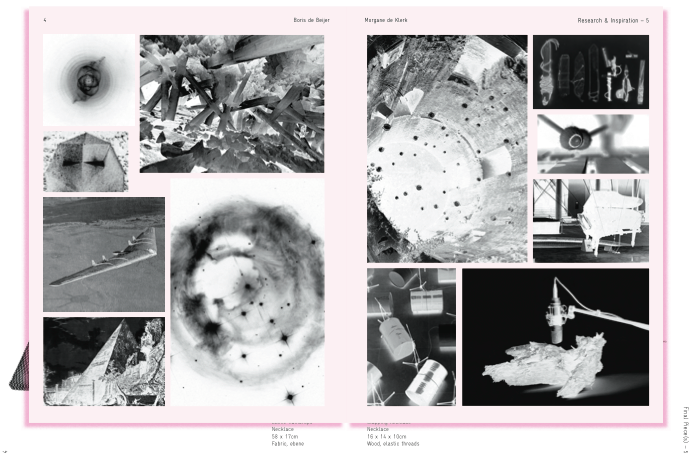 Are you an artist or a craftsman?
Are you making wearable jewelry or object for contemplation?
Does it matter? Does it not matter?
Sometimes I pass their department several times a day when I have to go to workshops,
then I start to guess how many people are working there on their table now:
Glue, hammer, burn, bang bang.
Pretty in color and form. Another jewelry is born.