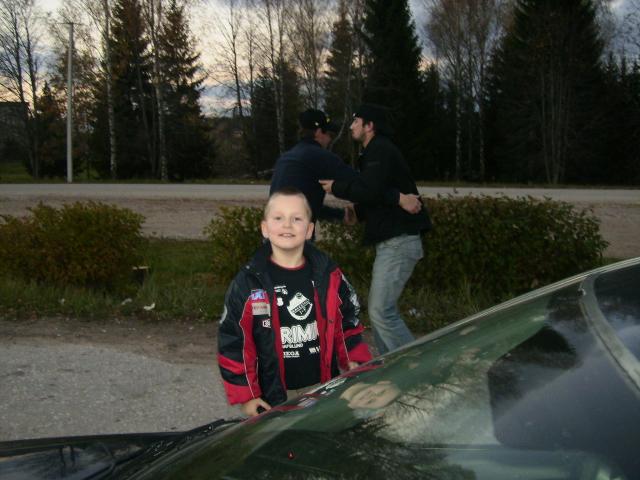 What is slow? We can always be slow in reference to something
which is faster. Is life fast or slow? It depends how you see it.
I would like to bring your attention to noticing things. Generally we always notice something faster before than something slower. Get used to see the shoe on the other foot, get used to perceive slowness. If life seems too fast for you, give yourself some time. For example every day before going to work, wake up a little earlier and take some time for making yourself a nice breakfast. Be slow, enjoy the activity. Take your time for eating that, feel the taste and smell of your meal. Fix the mind on your food. Look out of the window, see what morning brings. Notice the details. Take a walk when you're going to somewhere. Breath, be aware of doing that. Notice other people around you – Who is she? Where she's going to? What she's thinking of? Concentrate. You are surrounded by details, find them, play with them. Be interested in things.
Notice sun, notice rain, notice snow. Give yourself some time to notice!