Experiments with Truth: An encyclopedia of the modern art.
By experimenting in diversity within styles, themes and waves, we are able to see beyond the frame within several art movements.
This encyclopedia is build up out of several factors which are based on retrospectives of "modern art" (paintings, sculptures and architecture).
Different aspects of these movements are interesting throughout time. From the past till the present we are able to calculate at least 200 different waves/movements fixated within the modern and authentic art scale.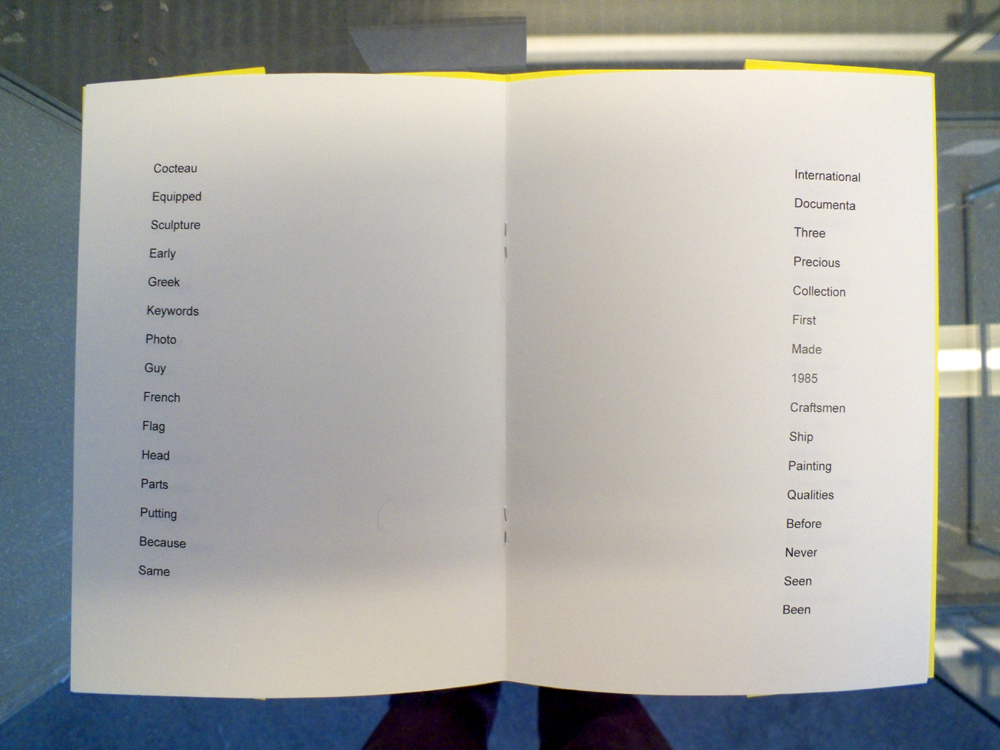 For instance:
Avant Garde – Impressionism – Neo Impressionism – Art-Nouveau – Symbolism – Post Impressionism – Jugendstill – Fauvism – Expressionism and so on
Faking of paintings is a quite interesting theory, and we have to be carefully by finding a truly result. A lot of works can be seen as an original, but this isn't the actual case.
The famous faker: Elmyr de Hory (A Hungarian painter and art forger that claimed to be the one that sold over thousand works to support art galleries all over the world) is one of the persons that can be seen as a truly highlighted subject throughout the history!
In this book 200 paintings are not only the fixation point of art waves and movements, but also the experimenting point of view is important throughout the works of art, because the real question will always be: are they fake or are they real?
An amount of works are categorized in a chronological alphabet, nearly fully focused on paintings, sculptures and architecture from the modern time.
Theories are also involved in the book. From Fakers like Elmyr to a painter-movement like Der Blaue Reiter.
From 1860 till the year 2012 we are still busy with theories about artists and fixation on the main essences.
In the book there is also a formulation about important collections from the artist, also published several book titles, revealing name of the author, title and date, that are categorized within the movement. Also quotes written by an artists that was connected to the mentioned wave/movement. Some quotes are written by "Situationists" like: Guy Debord and Isidore Isou. Also different manifesto's are mentioned from for instance: Hugo Ball (Dadaist) and Luigi Russolo (Futurist).
In short: Interesting views on the visualized and textual context of the art-world!
this post is part of he subjective library project "Unopened Book"
the book can be found at the Rietveld library : catalog no : 705.8-doc-11 IV