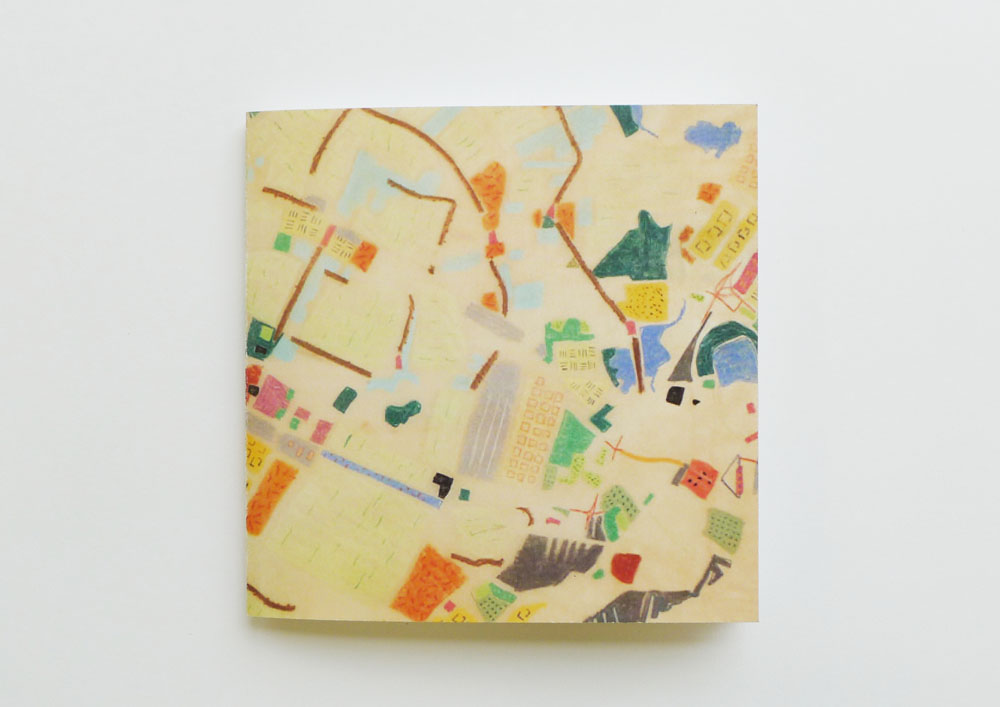 'Patch Work Metropolis' is a study for city expansion between Den Haag and Rotterdam in The Netherlands by Dutch architect Willem Jan Neutelings.
The initial drawing of the project contains a lot of colors which makes distinction between the places of different character in order to understand and figure out the geographical facts of the area. I was very inspired by the way of using colors and the way it looks, it reminds me of a coloring book.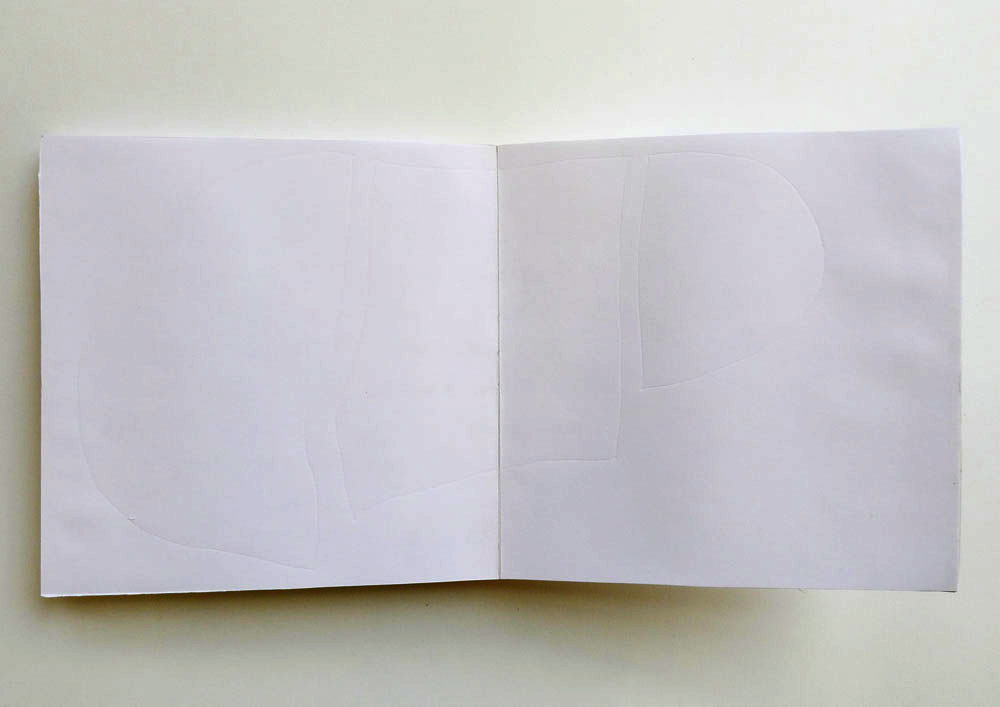 My project is a book based on this idea. The image on the cover is based on that same drawing, and the content is a simple text describing the project. When you look inside of the book, you can only see white pages which have embossed lines with an instruction saying 'Color inside of the lines'. By coloring, the text will appear.