Stone needs a special care and appreciation to shine. Conversely, any stone can shine if you care for it. In my thesis, I am exploring the particular kind of value which derives from the personal observation and appreciation of seemingly ordinary objects. Furthermore, I examine how this value can be shared with others through an inscription of observer.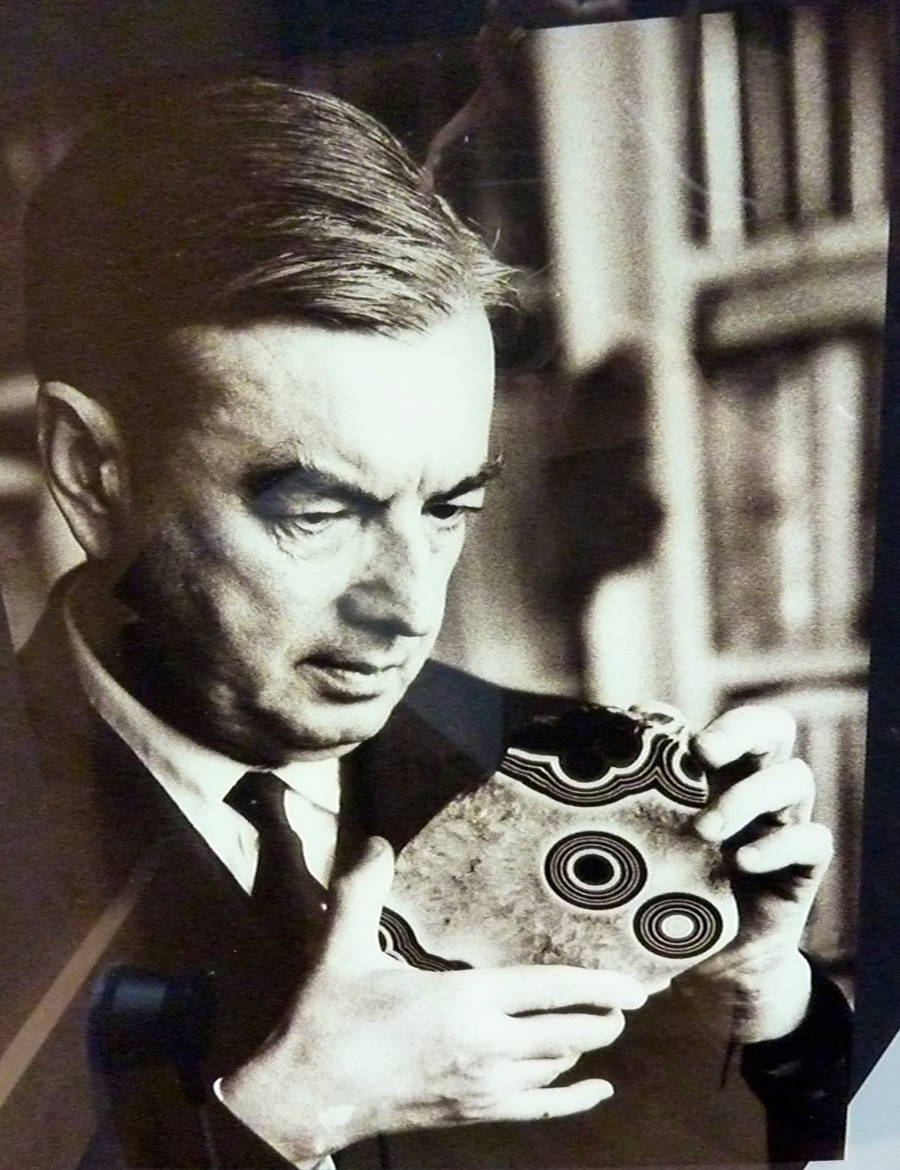 Roger Caillois author of "The Writing of Stones" [x]
There is a picture book which is called EVERYBODY NEEDS A ROCK, written in 1974 by Byrd Baylor, an American author of picture books for children. With her sparse poetic prose, she gives us ten rules for finding our own special rock. The rules of the book are highly sensuous, therefore it rather becomes a kind of tool, to switch our mind and invite us into observing mode; they change our way of looking at things surrounding us.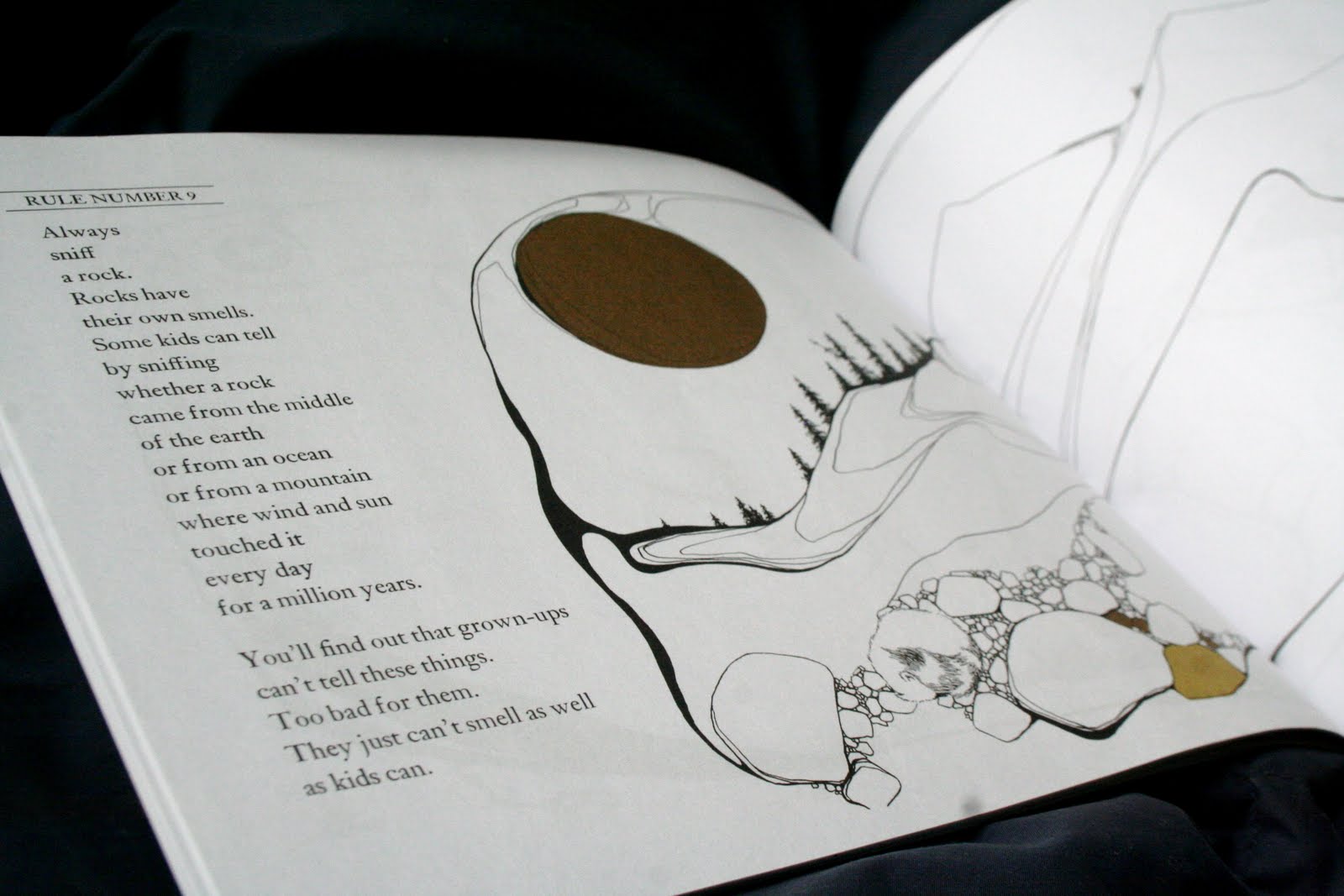 "Everybody Needs a Rock" by Byrd Baylor [x]
Through the invitation to the observation of neglected objects – in the case of the book, 'rocks' lying on the ground start to gain our awareness and appreciation. This awareness and the observer's eyes brings new value into existence. This value is perhaps not only applied to rocks, but also to anything ordinary around us. A piece of plastic rubbish on the ground next to the rock could get the same attention as rocks, if the one looking, could appreciate it.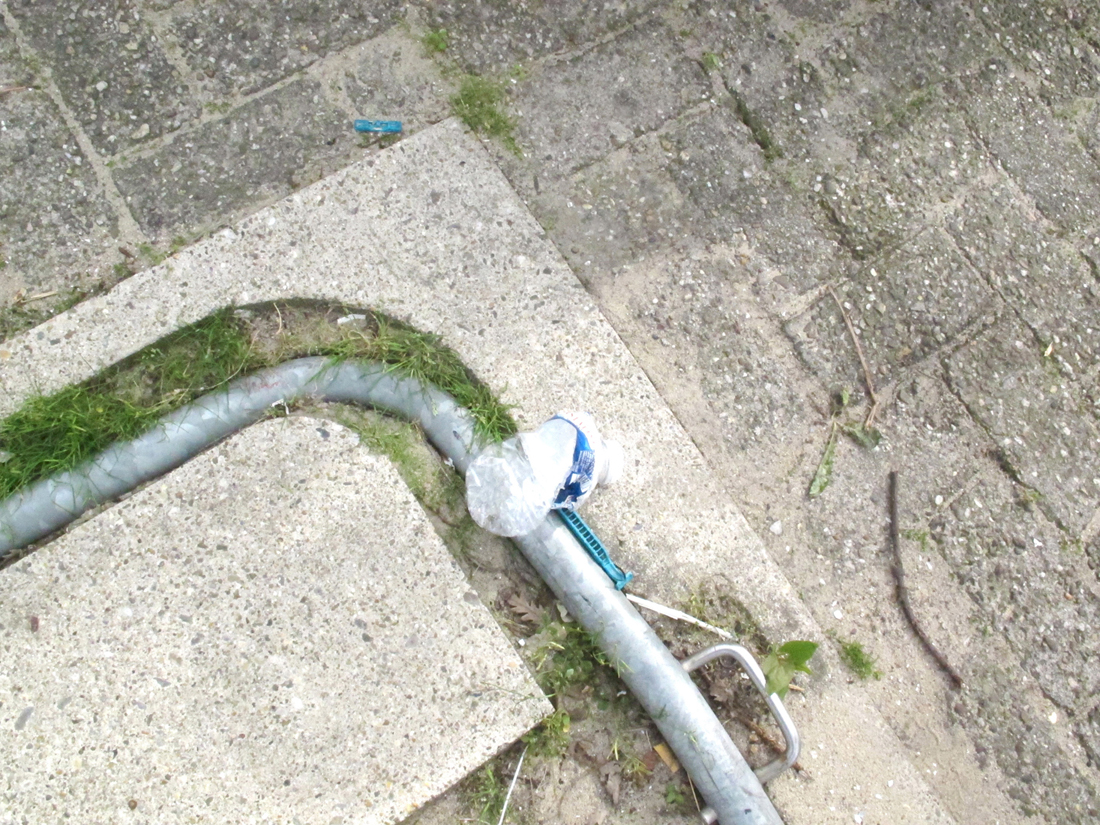 My graduation project has started with an inspiration from an article about a new kind of rock found in Hawaii, which contains plastic debris. According to the article, the rock won't be decomposed, but will remain in the ground forever. Therefore those rocks have been considered as a potential marker of humanity's time on earth – a kind of our generation's rock. It led me to imagine that people in the far future dig those rocks out from the ground and appreciate it like a ruby or diamond.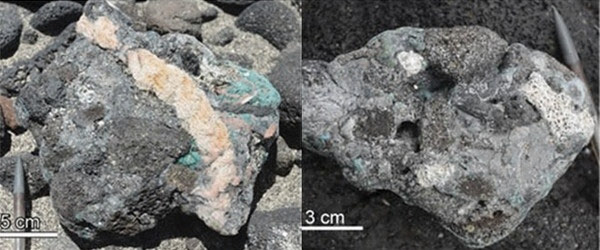 Based on the principle of the formation of the stone containing plastics, I have collected plastic rubbish and natural materials surrounding it such as twigs and shells on the street. I melted them down together, cut, polished and obtained plastic gem stones out of it. From that point, I observed the different qualities in each stone that I made, and turned them into jewellery. By caring and celebrating such a neglected object – plastic trash, I tried to generate a new value of it, and give people a new way of looking at the world and new encounters in everyday life [x].
graduation presentation Sae Honda ©2016
Writing the thesis gave me a great insight and I started to understand my graduation project more and more in the process. Moreover, it eventually led me to realize why I chose jewellery as a medium.
The essential role of a jeweler is perhaps not dealing with rare materials, but rather reading the signs in any material and inscribing them through a process of making and caring. The jewellery attitude could be a way of looking at the world, and a way of creating the new value.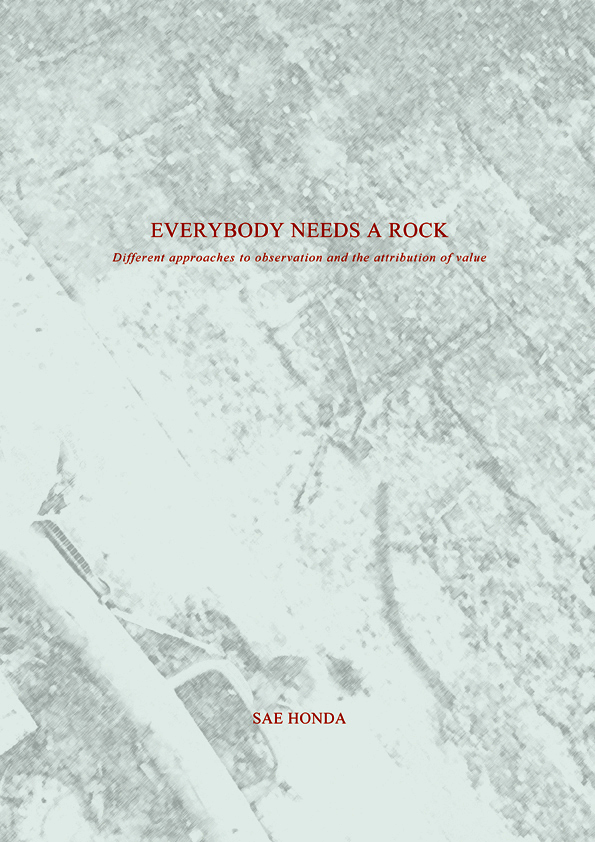 [click on image] to download this thesis by Sae Honda
all rights to this thesis are property of the author © 2016 www.saehonda [x]