In 'Can Forgery be Appropriation Art and Vice-Versa? (bachelor's thesis Art & Design, Gerrit Rietveld Academie), François Girard-Meunier questions and tries to compare the processes of two seemingly similar forms of "copying" artworks and ask on which terms they could be considered as their opposite.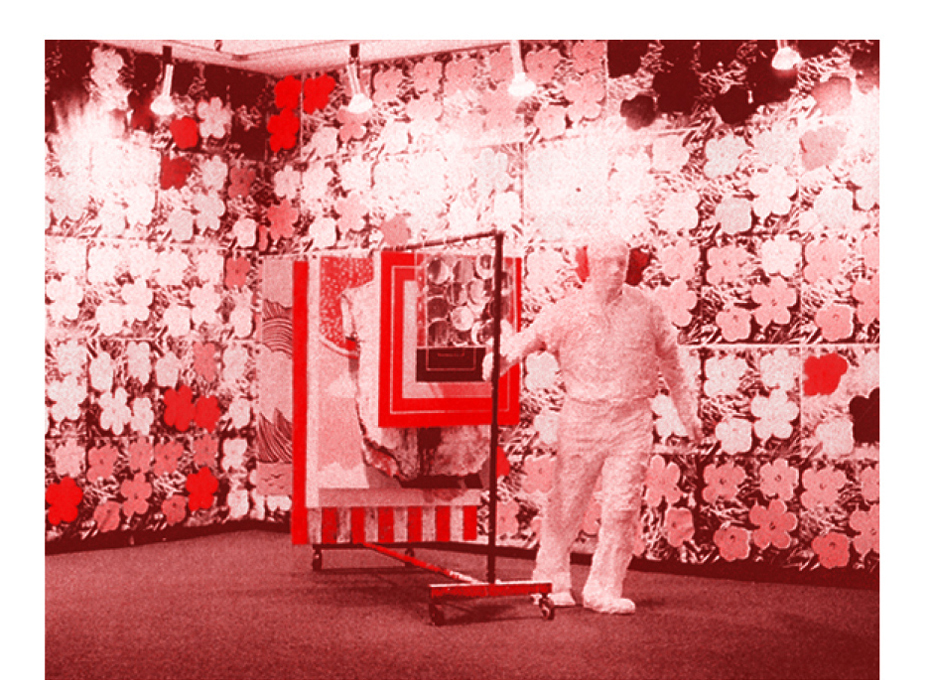 7th Avenue Garment Rack with Warhol Flowers (1965) Elaine Sturtevant
The act of copying has multiple connotations depending on the cultures and eras on which it is performed. It can be a proof of mastery and an honest tribute (esp. in China), a mandatory step (from emulation to creation) towards producing genuine artworks or, as we know it, an underlying statement of looser value (lack of originality, usurpation of the original).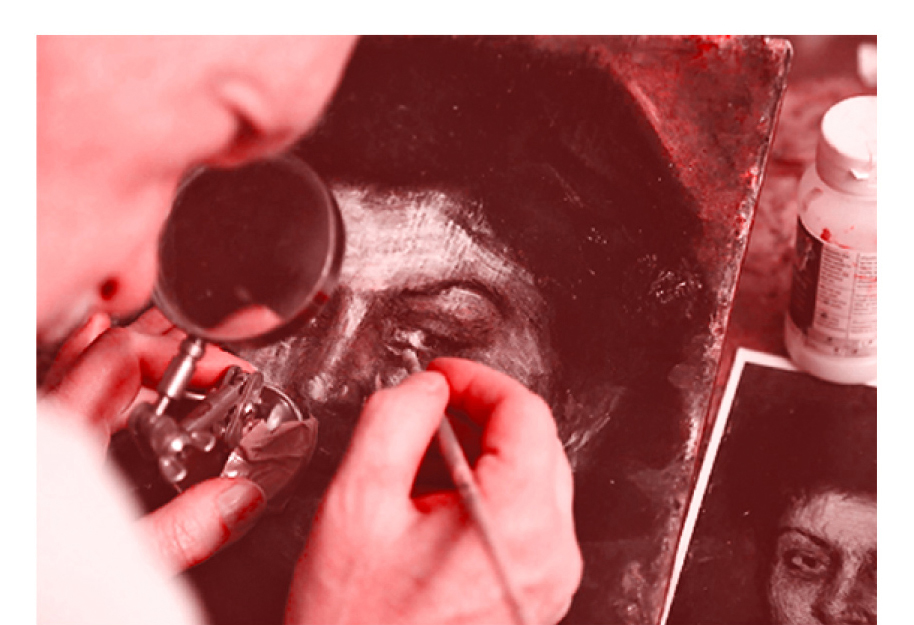 Mark A. Landis
A forgery is a specific type of copy that tries to conceal its origin and passes as the original. An appropriation is a type of copy which clearly states that its author takes over an authored form and makes it his own while retaining the properties (and embracing) that links the copy to its predecessor. One can see the two practices as illegitimate and legitimate opposites.
We value experiences with artworks (or life experiences in general) with different criteria. Sight is one of the most impactful stimuli of the human kind, so aren't we surprised by believing what we see?
Which leads us to the hypothetical confusion of seeing two images which might look exactly the same, while having contexts, meanings and intentions which are obviously divergent.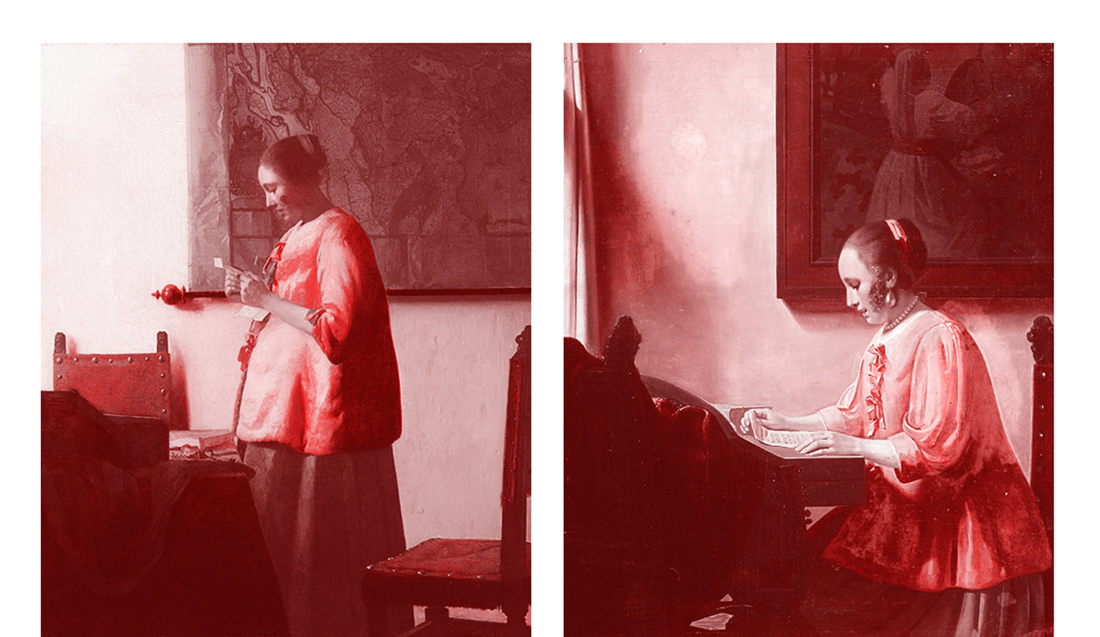 Left: Woman in Blue Reading a Letter (c. 1663) Johannes Vermeer, Right: Woman Reading Music (1935-40) Han van Meegeren)
This essay takes takes as source material works of famous forgers (Elmyr de Hory, Han van Meegeren…) and early Appropriation Artists (Elaine Sturtevant, Mike Bidlo…) and seek to figure out what makes a work of art a work of art in terms of attitudes, discursive frameworks and intentions. The two practices are looked at with the magnifying glass of their opposite's framework, to see if by stretching any definition they could be thought differently.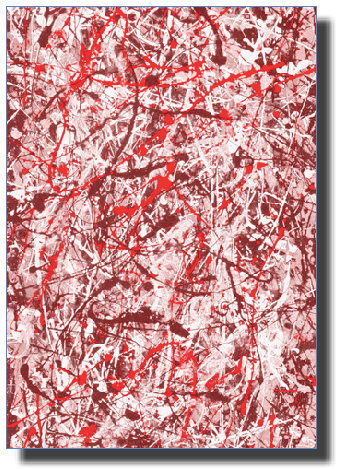 download this thesis   "Can Forgery be Appropriation Art and Vice-Versa?"  If what differentiates an art forger from an appropriation artist is a matter of intention, then on which terms one could become the other?