I find, first of all, that I pass from state to state. I am warm or cold, I am merry or sad, I work or I do nothing, I look at what is around me or I think of something else. Sensations, feelings, volitions, ideas – such are the changes into which my existence is divided and which color it in turns. I change, then, without ceasing. Henry Bergson
Being Motion is a graduation thesis by Charlotte ten Raa, and won the 2010 Rietveld Thesis Award. It consists  out of different texts. They circulate around the subject, the self; as a movement with the possibility to reflect. I wanted to bring the subject motion close to yourself, so close as to our consciousness. How we see the movement of a train passing by as well as how we can see our consciousness as one constant motion. How the self makes up stories from what it sees and how we form an image of yourself, seeing yourself as a subject  and as an object.  How there are different perspectives on time and space, looking from the starting point:  the self.
Our way of being in the world is very much about predicting what's going to happen, taking tiny fragments and putting them together. William Kentridge
http://charlottetenraa.blogspot.com/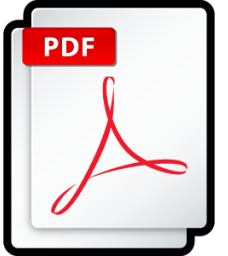 download this thesis: Being Motion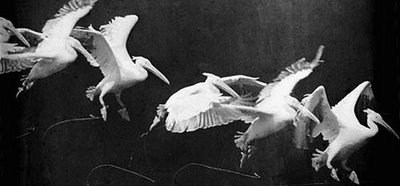 image: Etienne Jules-Marey
The jury was unanimous in its decision: Because it is a thesis that involves the reader in an interplay between form and content in an amazing way. Because it is very well written, keeping a careful balance between the personal and the objective, between anecdotal and philosophical, between thinking and doing. Because it shows that it is possible to deal with a very complex theoretical problem in a very light way.
It might be called a special coincidence that this thesis and its excellent understanding of the philosophy of Henri Bergson has been written in the spirit of our theory teacher Raoul Teulings [†2010] who we all miss very much, and in whose memory this first Prize for Best Thesis is given.