FAST, BABY YOU HAVE TO THINK FASTER.
Because this will not work in OUR reality.
No, I can't think like this.
That is what she said.
My answer was: my apologies, but i simply don't have any time left.
Would you mind?
The next one please.
GOD what a nightmare.
Where are my feelings?
No not necessary they make me run out off time,
and time is MONEY AND THAT IS WORTH A LIFE, even your life realize that.
YES MADAM. I said.
A LONG LIFE WISHED FOR THE ASIANS,
said my boss.
AND WILL BE REPEATED BY ALL THE  BOSSES IN THE WORLD TODAY.
TOP SPEED MY BELOVED FRIEND.
CAN YOU GO 2000 k/m a hour?
DOESN'T MATTER THE MACHINE CAN.
RAPID.
BLACK.
WHAT A NATION
WHAT A LIFE.
And there it went.
MY TIME
MY LIFE.
MADAM it's o.k now.
It is different here, they name it SLOW.
I can glance at you,
only you will not be able to see me.
AND I WILL NOT BE ABLE TO TELL YOU,
THAT YOU WILL MISS THE ART IN YOU MY CHILD.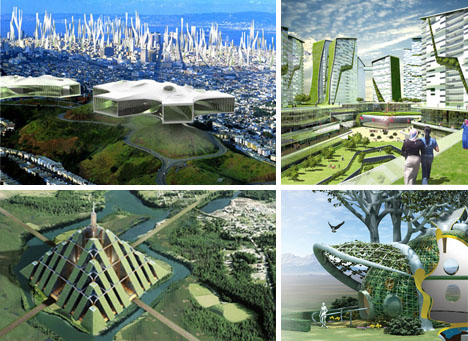 posted by Beties Sadaty