Form did not follow function.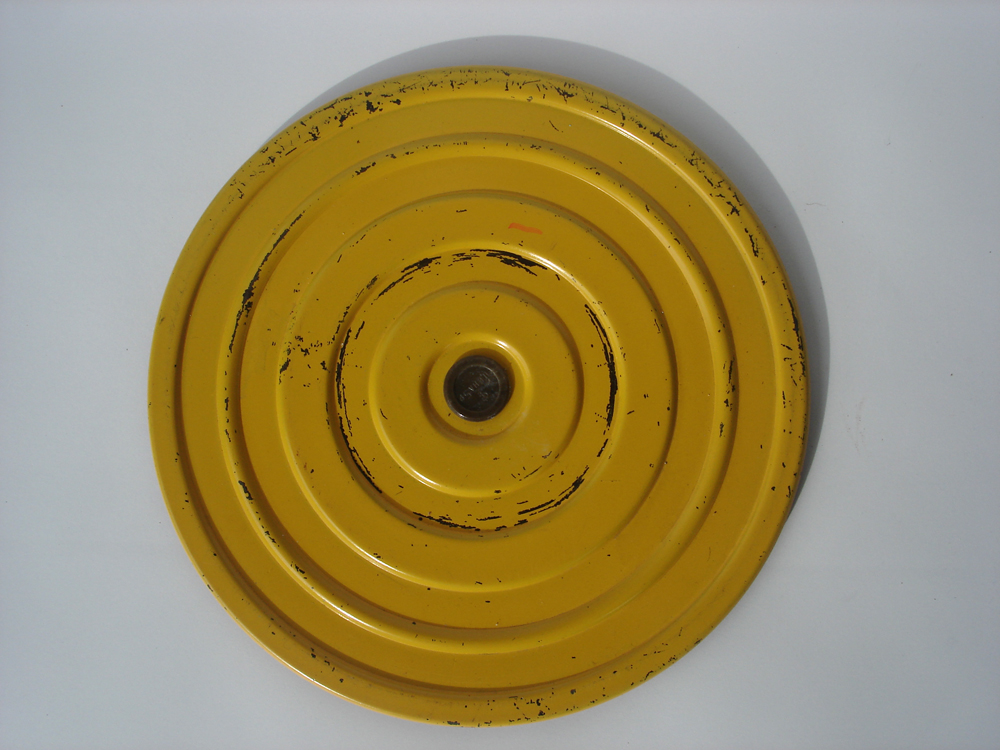 This exercise device that is designed to keep your waist in fantastic condition is visually something that could be an illustration or of decorative means in its most minimal way by being almost two-dimensional.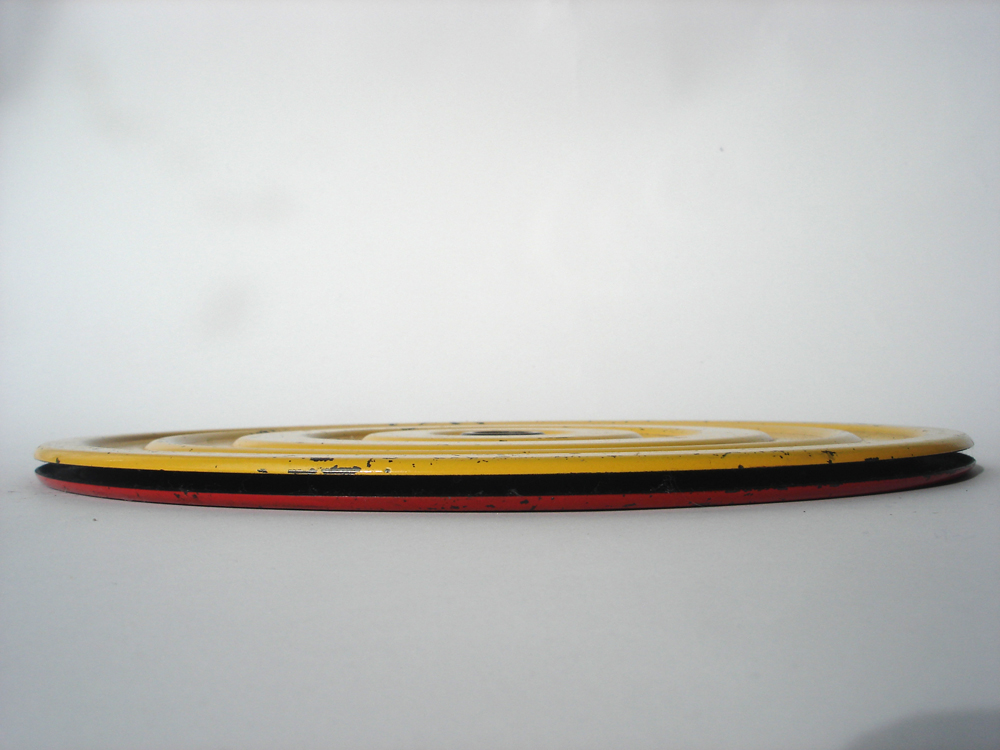 Its rounded corners on the edges and the repetitive voluminous circular lines add a wavy aspect to the object and give it air and continuity.
Taking the two above mentioned aspects and consequently use these principles as a departure point, designing headgear seemed utterly natural. The sort of headgear that would follow the shape and size of the head, but eventually alter its original state.