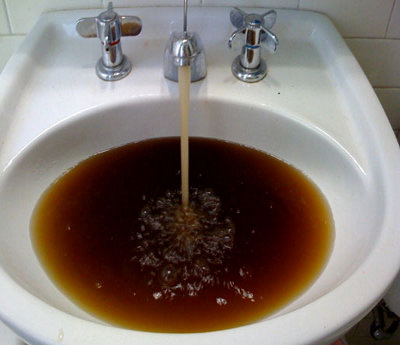 Map.
I cheated a bit last time by picking a book that was not part of the design section. It could be, because it dealt with cartography, but it's maps were torn apart and put back together in different ways to form new landscapes; or used as starting points for spatial installations; or written, painted and drawn on; folded, pierced and even torched to make up new worlds.
Water.
A lot on architecture. I drift off and think of how much I would like to go for a swim now. To take a dive in the cold fresh water. A bit muddy probably. The kind of mud that slithers through the space between your toes when you stand on it, before it gives way a few inches under the pressure of your body.
Memory.
Mixing up these keywords doesn't lead to anything.
Computerwise. Librarylike.
Hitting "memory" does provide for some compelling outcomes. Like "Bodies Voices Memories", a book that looks at the remembering, speaking and sensing body. Specifically on instances where these abilities are disrupted or displaced by traumatic or physical causes. The book is bursting with text. But I like looking in it. The text has fascinating accompanying pictures and every new chapter title is printed on the folded corner of the previous page.
I end up with "It Crossed My Mind", a catalogue on an exhibiton of Marijke van Warmerdam at the Kunsthalle Nurnberg in 2000.
Funnily enough it has an abundance of water in it. From showers to bathtubs and lakes. The pages are split in two. A text, sometimes in white or black, but mostly transparent and glossy, moves over the featured photo's of film stills, installations and sculptures. An empty attic room. A man in folkore with his mouth wide open, a woman doing a headstand in a dress. A red wall.
-NO WONDER IT SOUNDS LIKE LOVING-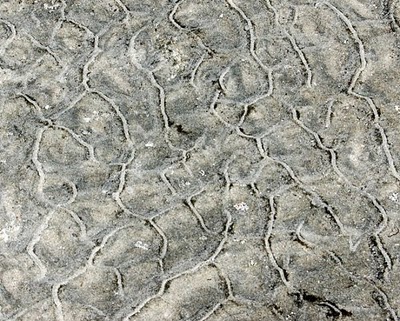 ,
Not laughing.
Loving.
It's in fact a map. Of her mind.
Rietveld Library cat.nr: -WA- 1