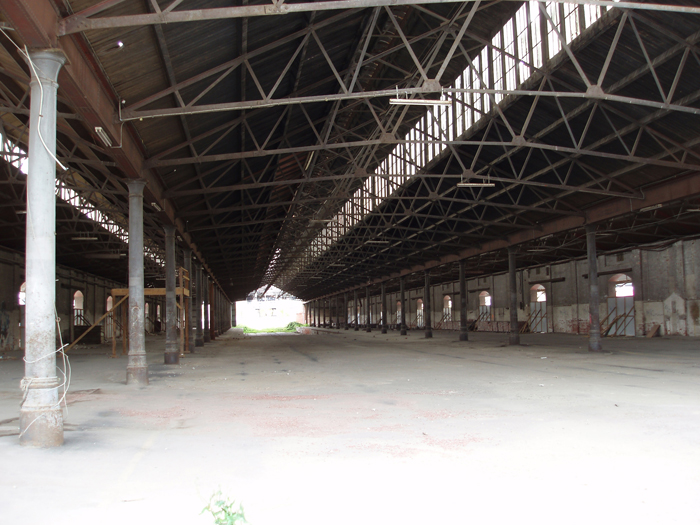 I find it really interesting to visit an exhibition were artists are working. It gives you a look into the thoughts of these artists. You can see the process.
"Published Workspaces", I called them in my research.
Published Workspaces make people think, they activate the people's creative minds. And I think that is a good thing.
In these Workspaces you are often involved in the work process, sometimes you can even help the artist.
In my research I am wondering about the intention of these Published Workspaces, and if they achieve their goals.