Bad Dog !
you're so cliché.
i dislike poodles.
it's not important.
.
.
the shape fits my hands  /  i can feel the cuts  /  a butchers cut  /  i take it apart  /  thirteen pieces   /  interesting objects  /  organic shapes meeting straight cuts  /  male- and female-forms appear  /  mingle them  /  one piece  /  the function dissapears
form is all I have left
.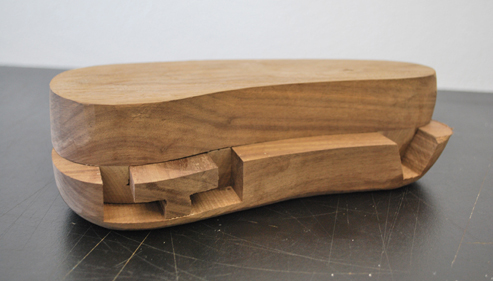 .
the product is based on one specific piece.
it's an organic shape beautifully cut off.
the form suggests something is missing.
it belongs somewhere.
.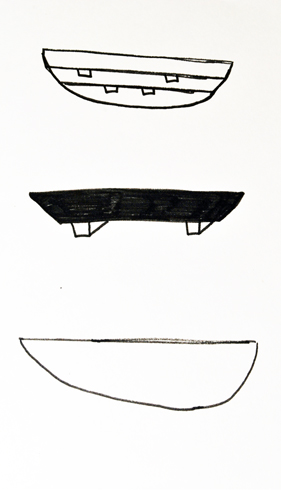 .
it reminds me of a japanese wooden shoe.
a shoe that can be altered to personal specifications.
able to constantly change the pieces.
creating variation in heights, materials and systems.
.