"big" Tag
Wednesday, November 11, 2009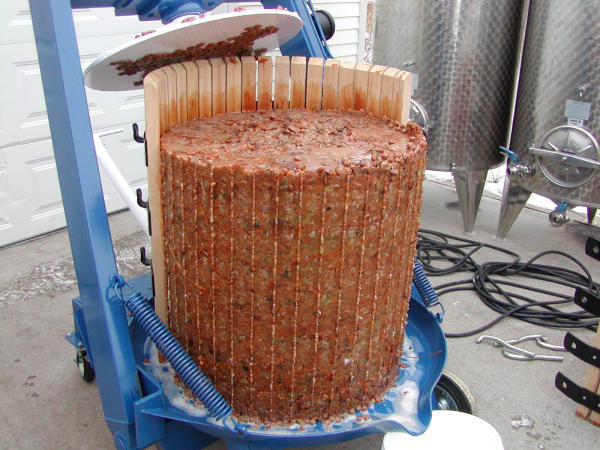 I want a big book. Not the biggest of them all.
But it should at least be heavy enough to keep reminding me it's there when carrying it around in my bag.
I am (sort of) looking at books in the front, but have already decided to favor the ones in the back. Am I trying to look intellectually engaged or am I actually being polite to a bunch of books?
First I take out two books from each shelve as a test sample. One at about 25% of each shelve and one at 75%. This doesn't feel like the way to go. I'd rather maintain control and make a more conscious decision.
There it is. Big and black. On the cover there's a mouth sticking out it's tongue and below that a picture of an iron, the kind you use on clothes. In the middle the title: SENSATION. I'm intrigued, even when I don't make the connection right away. Maybe I did unconsciously. I allow myself only a few seconds to decide on the estimated level of enjoyment. A hard cover. Lots of big color pictures, lots of text. It passed the test.
707-8 cat 105, 12141, Thames and Hudson