Ever wonder what it would feel like to be able to travel through eye to eye. Eyes of people that witnessed things that you no longer have the chance/curse of seeing. Being consisted of only eyes, feeling so round that you can travel everywhere by just a simple push? Without arms, legs, a belly button, a chest… looking at things that are not yours, never will be, moments that you were not suppose to be witnessed… "Private View" offer you the experience of being the surveillance camera where there is privacy of a mind. Minds of Robertson, Russell and especially Snowdon ……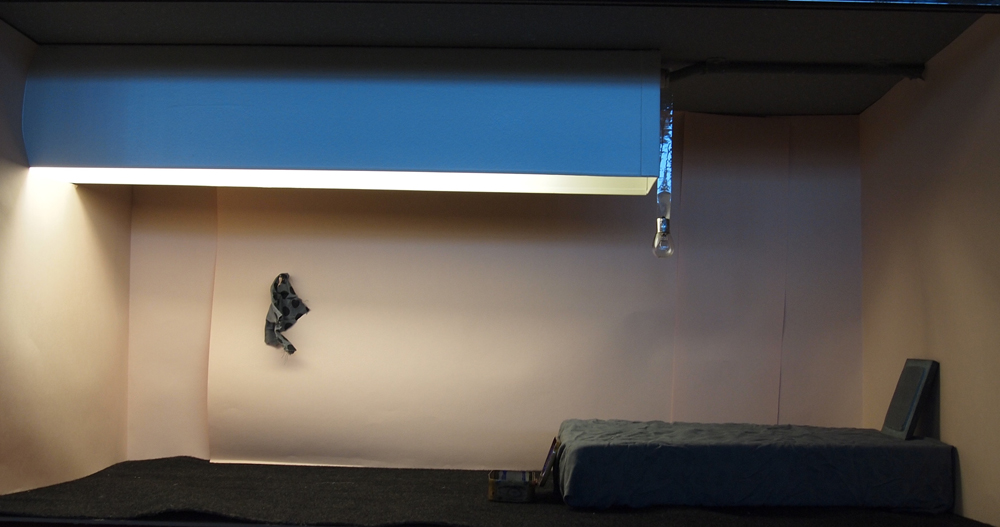 Us as viewers, we usually don't tend to see ourselves as peeping toms when it comes to documentaries. It requires a good artist to give its viewer the feeling of witnessing something very special either there are hundreds of people in the same room or alone in the comfort of a living room. When you seek through the pages as a grown up you start to feel like Antoine Doinel sneaking through windows, not just looking but actually seeing. As this book fascinatingly documents these minds, with a combination of text and image, you will not just witness a period in art history but you will also witness your alter ego taking over.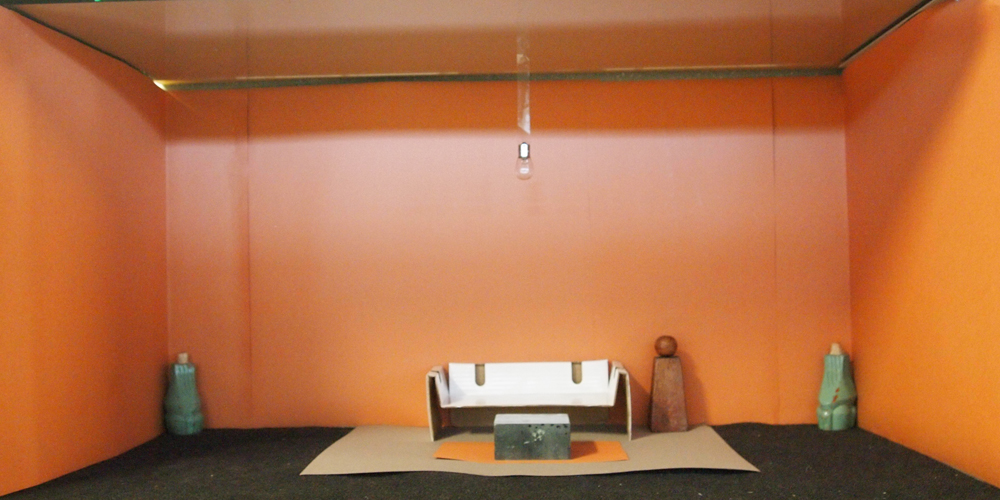 When it comes to judging a book by its cover "Private View" is also surprising. The domestic color scheme and the carpet like texture of the cover makes you wanna grab the book. But as soon as you touch it, you realize it is just a smooth surface. This sensation gives you the hint from the beginning that the actual experience is between the pages. The browns and beige will turn into bright reds and black, as the simplicity will leave its place to complexity and heart beat. Its like when you feel that the sound of machinery is more interesting in company of elevator music. Because what makes this book special is that you –as a third person- can always add the humidity, smoke, heat, actual color equivalents of the grey scale, smells, textures from your own experiences, memories and make it yours.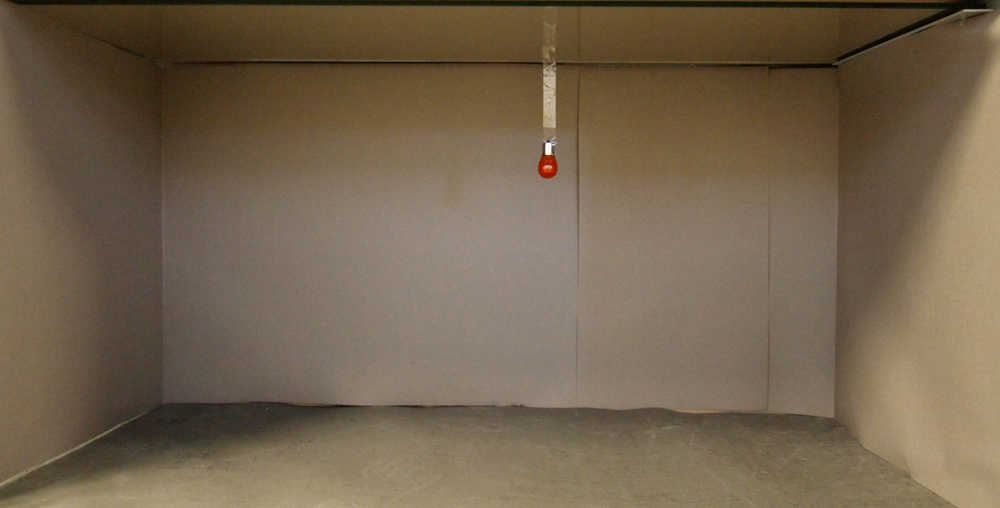 "Private View" will drag you room-to-room, face-to-face, leaving carpet burns all over your skin. Key hole-to-key hole giving you the guilty pleasure of voyeurism not just domesticity and how it can differ on someone's face, in a room, on a painting but also the actual complexity of an artists brain. View your privacy among, in between, above others.
this post is part of he subjective library project "Unopened Book"
the book can be found at the Rietveld library : catalog no : 760.3-snow-1