During the research of my subject there was one point where I got stuck.
I knew that I could read more about the designer, but never really understand what he is about. So I choose two ways of dealing with the subject.
One was the text and in the second one I tried a tailoring-procedure the designer is famous for called "deconstruction by myself". I used the pictures of this second research to separate the text, so that they are naturally incorporated.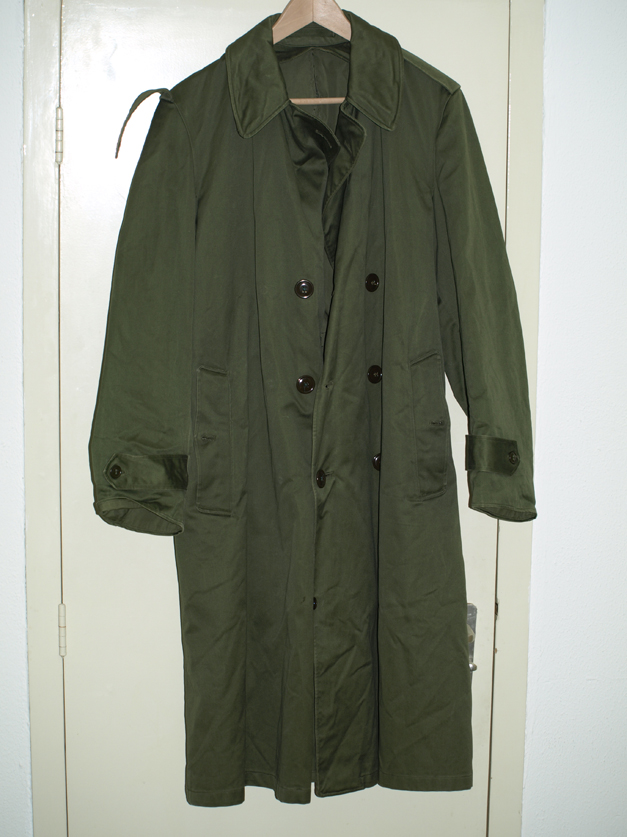 It seems almost unbelievable to start a career in the fashion-industry, to become famous and never get criticized for your work. Now written down it looks even more surreal. But at least one succeeded by achieving this: Maison Martin Margiela.