Entering my three tags in the search engine of the library didn't lead to any results. At least, I hoped of course to find a book that was at the intersection of all three keywords leading to a publication that delt with designers of Asian witchcraft and mapping their whereabouts.
Fortunately I did find books with every specific tag; one on contemporary Asian architects; one on the map as art; and one on devils, demons, death and damnation. The latter of course sounded very inviting and it is indeed filled with the most fascinating gothic graphics of infernal punishment, public witch executions, demons riding to the Sabbath and Lucifer reigning over the souls of sinners.
On a lighter note, Asian architecture with the Zen-like attitude on dealing with space and the use of water -for tranquility and balance instead of drowning alleged witches- has a certain appeal as well.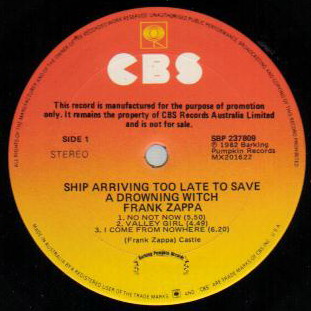 But my eye can't stop getting pulled to the last book of my pile, called "The Map As Art". Cheating a little bit? Yes. This book is not from the Design department. But it sounds like it's interestingly bordering on the edge of science, art and design. Cartography assembles scientific data in a technical way and models our reality as to effectively communicate spatial information. But then maps take on a life of their own. They may be worn out, damaged, have decades-old coffee or wine stains on them reminding of holidays or trips effectively pushed to the corners of the memory to make room for new ones. They may be folded so many times that crucial information is deleted, or have scribbles and writings on them that may be even more cryptic than the maps themselves can appear to be on first sight. These alterations seem to be lifted to a higher level in this book, making maps almost into fantastical designers of political landscapes, neighbourhoods and private spaces.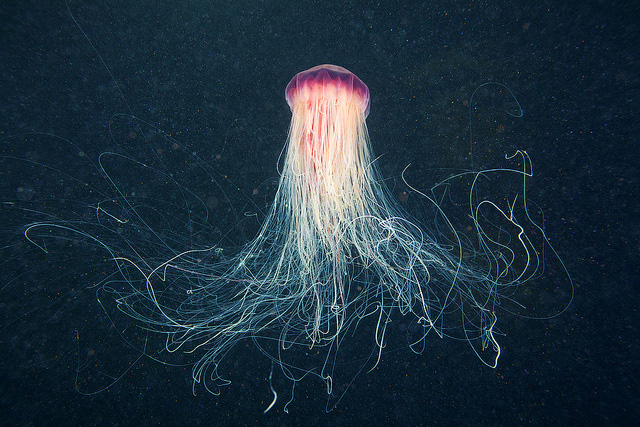 Rietveld Library cat.nr: 708.5 har 1