As part of the final exams and graduation show 2011, the Jewelry department of the Gerrit Rietveld Academie "Het Sieraad" published a wonderful triptych.
A successful effort to put the work of the 8 graduating students in broader perspective.
This triptych consists out of 3 layers in which the students present
1] their visual inspiration material, 2] parts of their theses in relation to the works, 3] the works itself.
The whole publication is beautifully designed by Anna Hennerdal a graduation student of Graphic Design herself. She managed in a very effective way to visualize these layers and their interrelationships. Most intriguing in this publication is the transformation of all the material through the miraculous technique of cyclo-style printing causing an unique visual interpretation.
"1-2-3 Jewel"
a feel of the field / research & inspiration / final pieces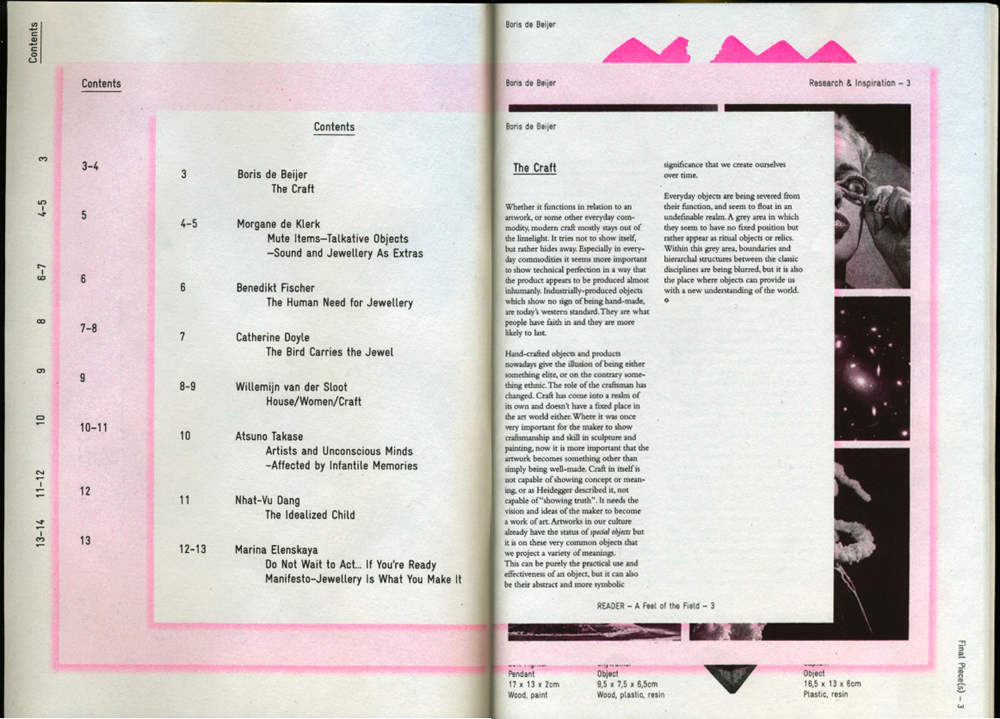 page 2 - 3 : chapter 1 / a feel of the field / index - Boris de Beijer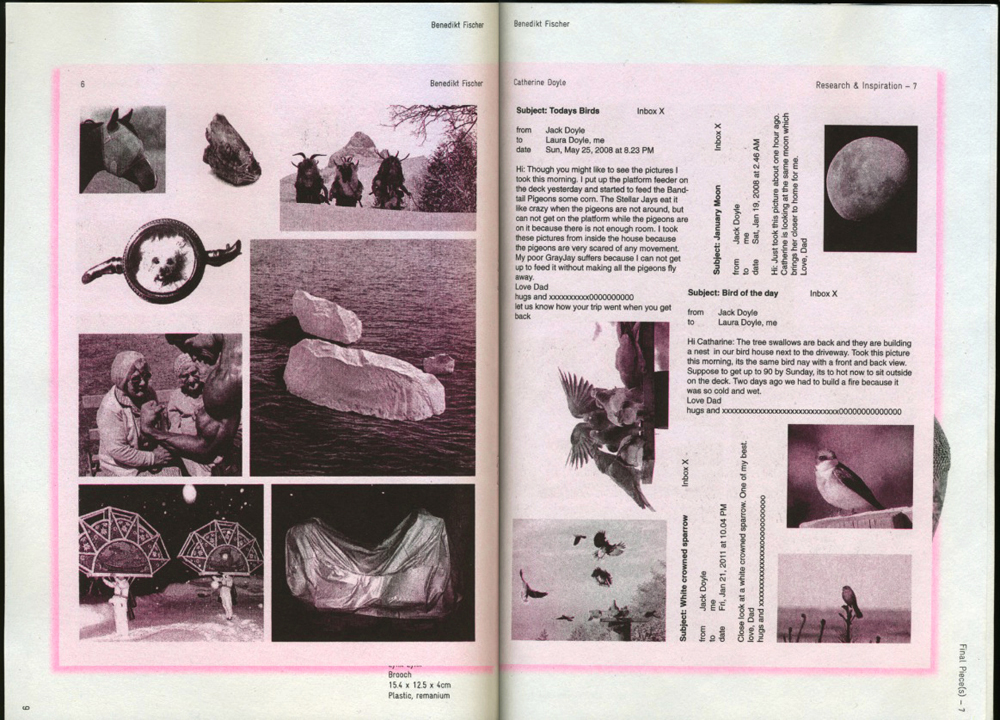 page 8 - 9 : chapter 2 / research & inspiration / Benedikt Fischer - Catherine Doyle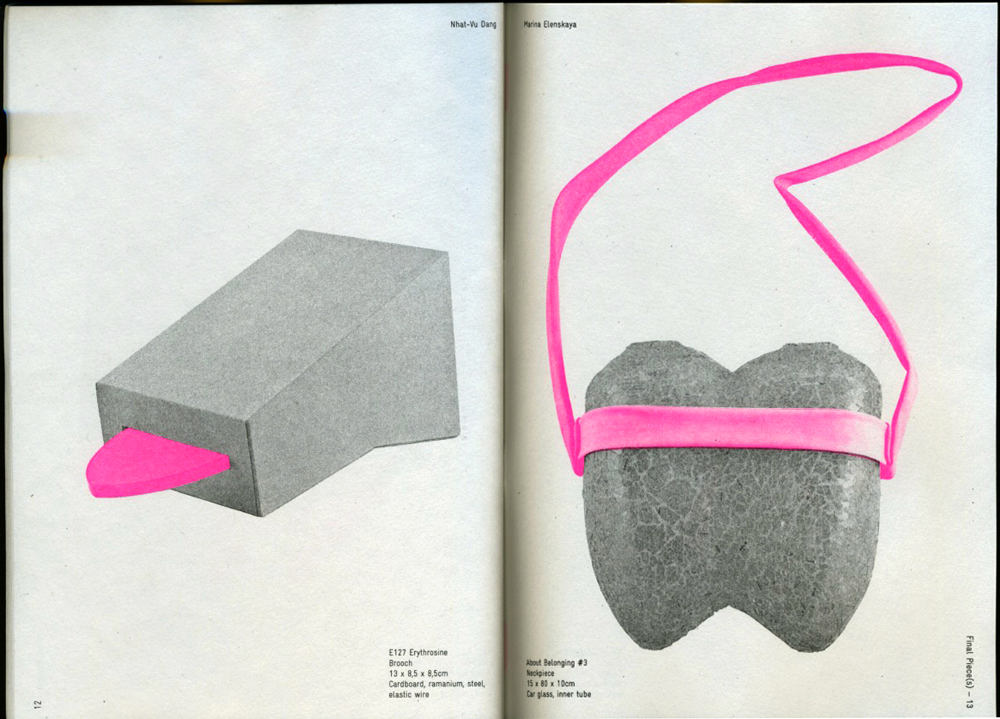 page 12 - 13 : chapter 3 / final pieces / Nhat-Vu Dang - Marina Elenskaya
The 40 page publiation "1-2-3 Jewel" of which 200 copies were printed can be bought for € 25 at the Jewelry department or can be downloaded as pdf below.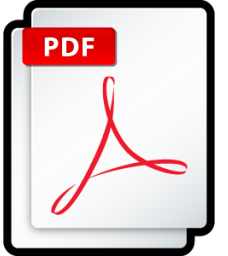 download thesis: 1-2-3 Jewel" [english language]