The initial starting point of my research is rooted in the interest around the De Stijl movement and its outspoken elements regarding architecture. From 1917 until 1931 while being in The Netherlands and bordering countries, one was able to find a great body of work containing certain remarkable aesthetics. An underlying common intend was to create spiritual harmony and order by reducing the use of forms and color. Stylistically that lead to the conclusion of implementing primary colors, black, white, vertical and horizontal lines as basic elements. Abstraction was the thing.
Anyway my idea of what my research topic should be all about shifted shape numerous times during the process of finding a spark. The reason for that can certainly be found in my personal approach towards architecture which I will involve a little more later on. Questions concerning the different stages in the process of designing architecture reoccurred. The importance of De Stijl for works of upcoming future architects was another aspect I chose to lie my focus on. While hunting down valuable pieces of information with consideration towards De Stijl's influence nowadays, I found myself in the lucky position of gaining insight into architecture students' minds while wrenching out new ideas. I went and asked.
Since the earlier mentioned movement, also know as Neoplasticism, had a major impact on art and design history, I was surprised by what I found. Who would be more suitable for such a survey than students from the architecture department of the Gerrit Rietveld Academie in Amsterdam, whose name giver was one of the initial key figures of De Stijl?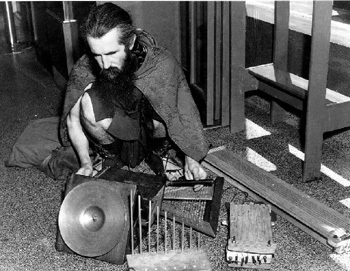 Current architectural trends are apparently rather a small part when in need for inspirational research. Various other fields of arts and culture emerged to be even more interesting in relation to architectural problem solving. One vast array of influence seems to be music and musical theory. Dealing with tonal structures and experimenting with field foreign rules lead to unexpected results. Often new ways of looking onto issues are generated and flexibility at times rediscovered due to the mental change of scene. Furthermore I found out that architecture is way more emotional than assumed. Since the need for shelter and protection arises from basic habitual human behavior such as eating, sleeping, playing, it has an important role to fulfill. It is more than just a house. Like clothing to fashion are buildings to architecture. It serves the environment for people's life settings, makes them behave and react on their surrounding: to the angles of a building, the color of the walls, its shape and character, its division. Architecture creates a reality for anyone around it and is very present, consciously perceived or not. Its main interest is memory.
Some of the students I talked to mentioned the complexity of space. Architecture needs to mirror the structures and circumstances around it, but that does not mean it is supossed to fit in. So how is space defined? How does one influence space in a way that serves the requirements? The sky's the limit?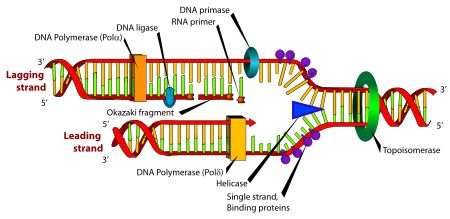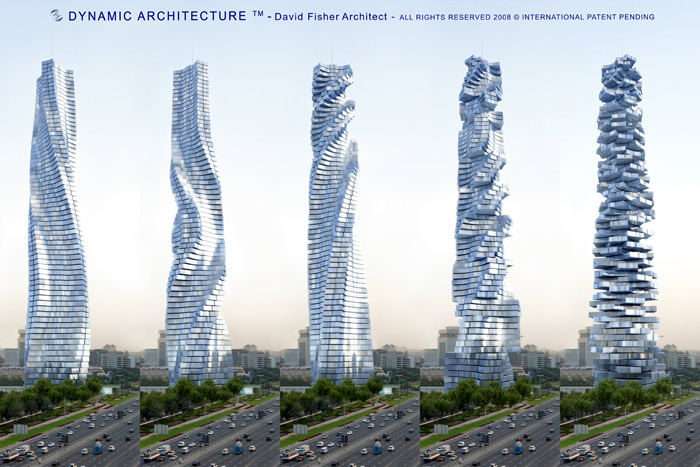 Almost self-explanatory is the fact that biological systems with their rules are of great richness when one seeks unusual inspiration. Certainly relevant is a background knowledge covering Physics, Biology and Maths for the occupation with Urban planning, but when it comes to idea finding, it still is a fresh approach to hear about. With both so far mentioned sources of inspiration, the research mainly serves to cover interest in shapes, colors, logic and systematicality. Here it definitely does make use of movements like De Stijl where one needs to start from a simplistic point in order to build complexity.
Architecture students refer also to the Fine Arts, like painting and sculpture. The atmosphere of a specific work can be relevant and the needed spark for something completely different. Especially in an academy like the Rietveld Academie it is a quite fruitful interchange between subjects due to the closeness of each department and the encouragement from the teachers' side to go and dig for new impulses in an experimental manner. They are looking for generating a space that has not existed before. Utopia.
I'm glad I got the chance to do some digging myself in a field of design that I did not entirely comprehend before. I do love to go and view buildings of any era and highly enjoy great architecture. But there was still something I did not fully understand about it, I would say I did not understand why somebody's every wish is to become an architect, since it appeared to be rather technical to me than anything else. The anthropological side of this subject was not clear enough for me. What I found fascinating was the optimism that lies within planning a building. One thinks about the future and therefore needs a very positive attitude about it, because one can make a depressing painting in dark colours, but building a sad house does rarely assert. Now having had insight into people's huge motivation and passion for creating buildings, I can say I will certainly look at stuff in a new way. Thank you, De Stijl.