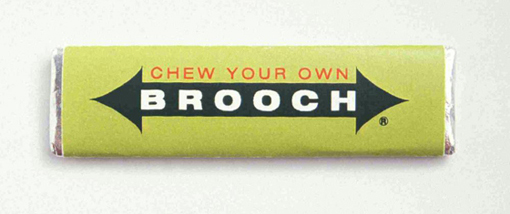 Ted Noten thinks these days the function of jewelry is quite not necessary in the western culture. In his opinion we have forgotten what it means. He asks himself the question; What is jewelry? And; Why do we keep it?"
He wants to make jewelry people can afford, and that's a funny thing because his way of working is to pack things into acrylic material, so he actiully makes a distance between object and public.
And the fact that he don't want to make art for the elite people. But – if you make jewelry that goes into the art field, it's only the elite who can buy it.
That's also my question; What's the use of this 'useless jewelry'?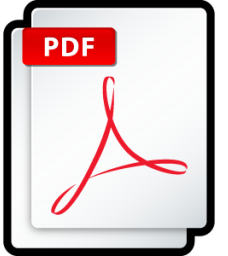 research on_Ted_Noten