Constructing patterns, all around the world.
That's what they do in my last book also.
But now in a more emotional way, rather than functional.
Here its more clear what their dreams, fairs and thoughts are.
Outsiders,
as we call them,
just because they see it from their own vernacular perception.
More pure, more spontaneously, out of visionary need.
They are more independent from what we consider art.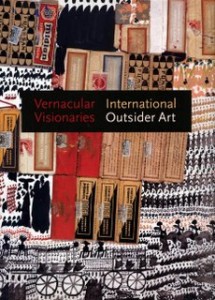 cat.no: 705.9-car-1
keyword: culture