Approaching the work of Inez van Lamsweerde and Vinoodh Matadin, in contrast with their extremely realistic digital photography reproduction and their vision of the meaning of representation, i begun to ask myself questions on what i could really perceive while facing their works and why. From this idea i ask myself who and how could really possess a neutral analytical capacity, free from cultural influences derived from social background and pattern of thoughts: the answer was children.
Children are " pure ", meaning free from most external influences in their reasoning, like empty containers ready to be filled with knowledge and information, that can be then used freely in daily socio-cultural relations. From this concept i developed a personal socio-cultural analysis of the possible perception of art by these neutral observers.
I selected from the web four images from the two artists ( picture 1 ),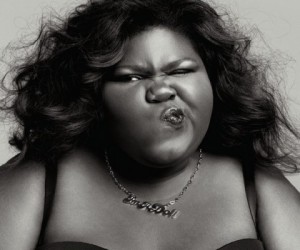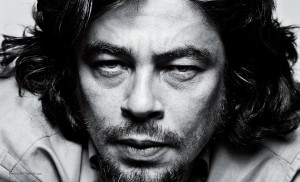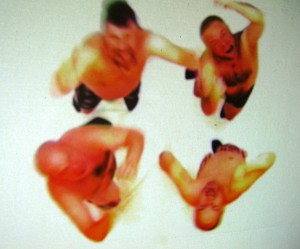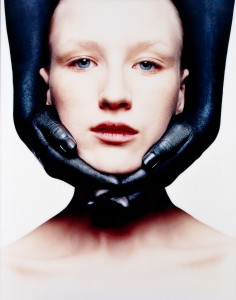 and then re-elaborated them with different media following my personal taste (that of a student with a analytic approach to the analysis of art work) or simply what's the picture inspired me (picture 2).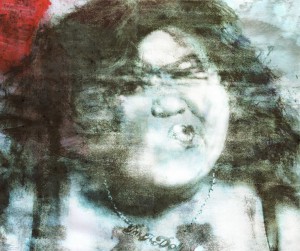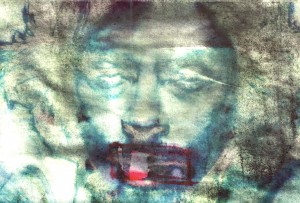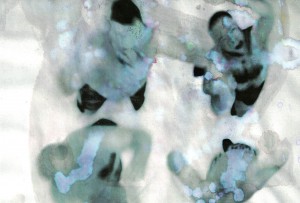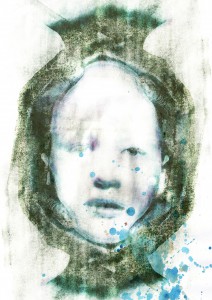 From this i started my personal analysis: through different social media i sent two pictures ( the original of the artist and my personal ri-elaboration, picture 3 ) to friends in different parts of the world.
These people, living in places different for culture, characters, uses, or just ways of perception, showed these two images to a local child, asking him to ri-elaborate the image graphically according to their own perception and impressions of it.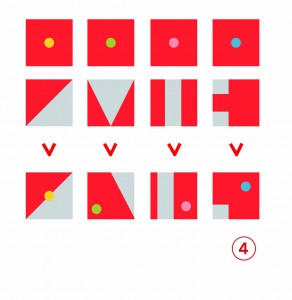 The result is a collection of images totally pure, free from the normal schemes of perception and representation; a new point of view that fits the contest of how we perceive or just think the analysis of art, able to show us that's there isn't just a way of perception and confrontation with something, however socially acceptable that may be.