The first thing that I noticed about the image of the color system was the shape of a cake. And that was the only thing that seemed interesting about it. The second thing I got from the image: people have the urge to label everything. Why finding a thousand names for every little nuance of a color?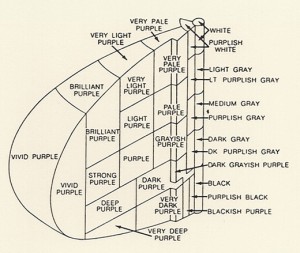 In the 1930s the ISCC-NBS-System was established by the Inter-Society-Color-Council in Amerika. The aim was, to create a color system that designates color for science, art and industry. The system consists of a set of blocks which is based on the color system from A. H. Munsell.
Between the years 1955 and 1976 the americans K.L. Kelly and Deane B. Judd developed the ISCC-NBS-System and reduced the color in increasingly fine blocks. For the definition of the colors they used the three parameters hue, value and chroma.
The system consists of 13 basic color categories which are further divided into more and more specific hues so that there are in the end 267 named categories.
In the example of the purple-segment you can see that Judd and Kelly used more or less subjective variables to define the color nuances: vivid purple, brilliant purple, grayish purple etc. When it comes to naming colors it is almost impossible to find the right definition that accords with everyone's association. That might be the point, why the ISCC-NBS-System could not find enough popularity.
For the translation of the ISCC-NBS color system into my own concept, I chose as the main leading elements the shading of colors and naming them.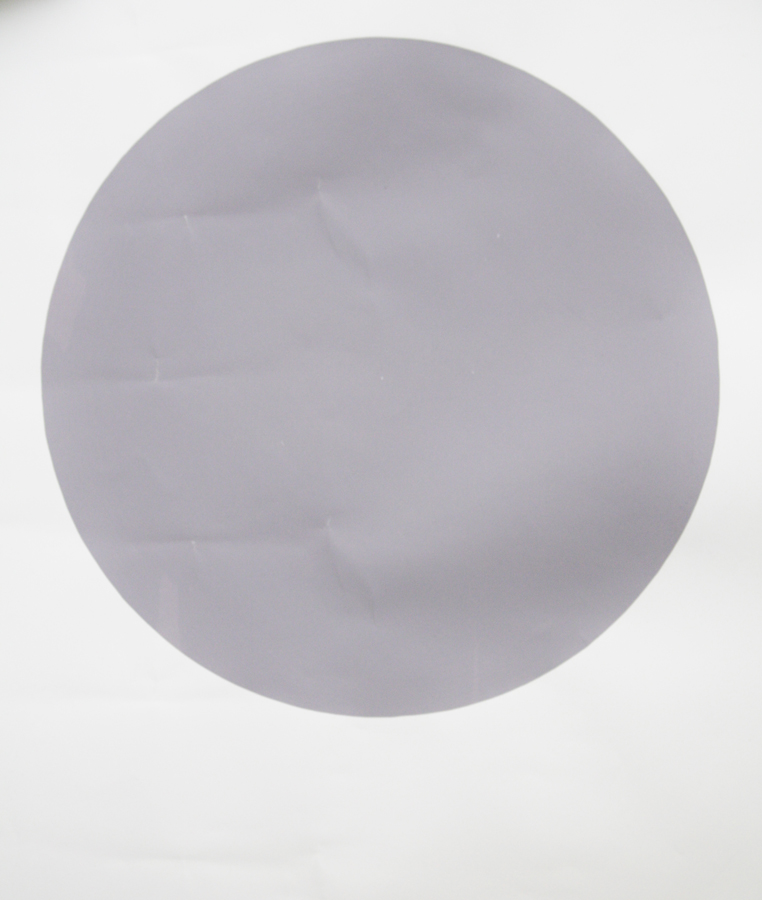 As we can clearly see in the concept of the ISCC-NBS color system, naming colors is a very subjective manner. So I tried to see that as a chance for me, finding names for colors from an intuitive, very subjective point of view, knowing, that it is only the truth of my sense. I screenprinted first a color circle and chose a light purple, because it was used in the ISCC-NBS color system as an example.
Also the fact, that people have the urge to define and name everything around them, I found an interesting element to work with. So I started in my very close surrounding to take pictures of plain color objects. To each color I found one specific name that intuitionally felt right for me.
MINT GREEN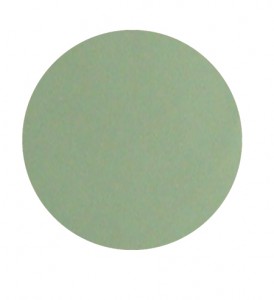 OCEAN BLUE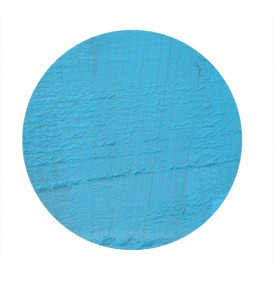 DISCRETE YELLOW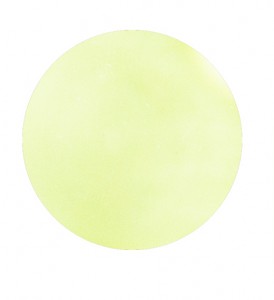 WARM BROWN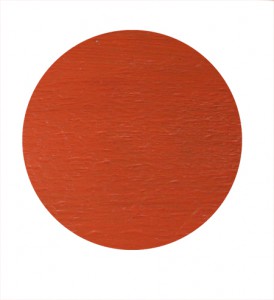 SHY VIOLET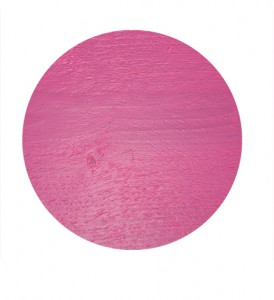 With the chosen colors images I made a poster.