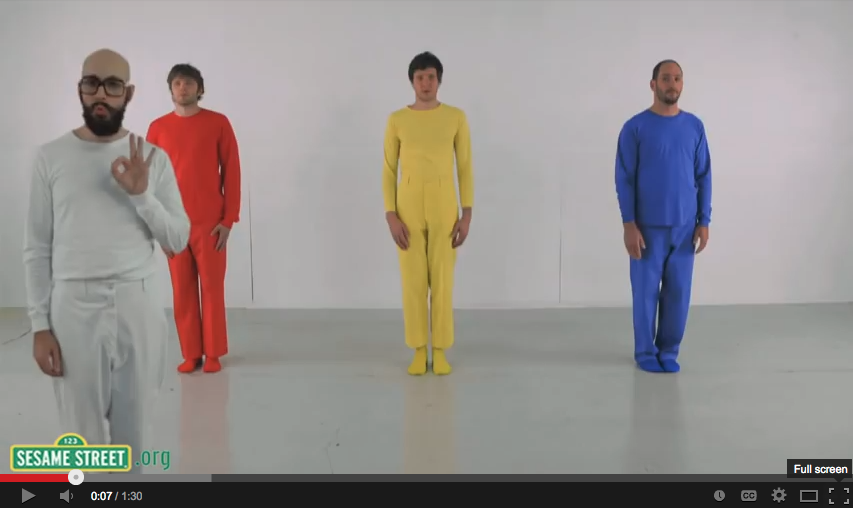 Colors //
Philipp Otto Runge, born the 23 july 1777, died the 2 December 1810, he was a German Romantic Painter, friend of Goethe (that wrote a "brick" book about colors; "Theory of Colours") in short, they shared the same interests. Runge dedicate his life on accurate, almost "scientific", drawings, painting and he dedicate him self on the studies of colours and creating a colours system.
For him there are three colors (blue, yellow and red) what he wanted to do is create the complete kind of colors resulting from the mixing of them, among them self and black and white. The result is a  sphere illustration similar to planet earth with two poles of black and white and colors are mixing each others in all direction and depth. The easy way to visualize his idea I think is to imagine it as a three-dimensional sphere that you can as well dissect (like an apple) and inside discover colors mixing among each other.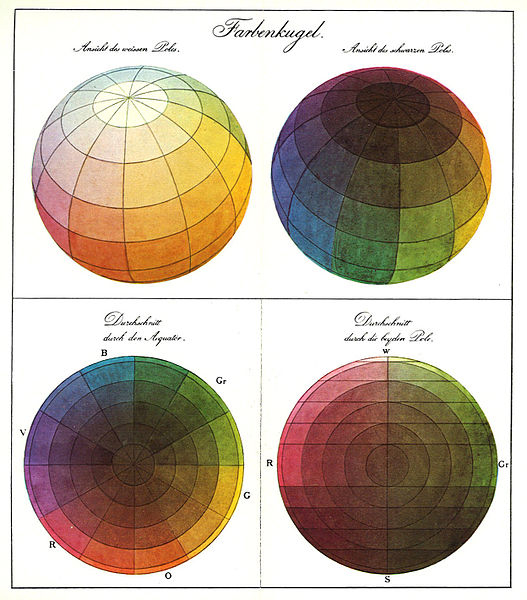 What I appreciate on the "Farbenkugel" is his ambition on creating a complete illustration of the relation between colors, and the obvious benefit that you can have from it.
With the fact that he is a painter you can see that his colour studies influenced the way he is handling colours (x;x) in his paintings that make me interested on choosing some of his paintings, simplify them and select some colours with the use of pastels, than be playful and let the process lead me to create something.
The process//
First of all I selected some of his paintings and then I made some abstractions based on the similar color that you can see in his works, then I cut out parts, square and lines of the abstractions. Build forms and experiment and play around with them.
An interesting point of the "Farbenkugel", if I´m not wrong, is that in the center of the sphere, or rather the core, all the colors are mixed and give black, I decide to pick a gray because of adding some white from the upper pole of the color sphere: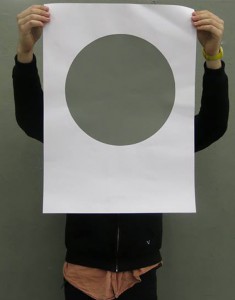 Actually, the more I was experimenting and trying out, the more I was getting insecure and confused.
Finally I decided to focus on the square selection and zoom/ abstraction of his painting.
So I selected some of the more or less 5 x 6 cm cut outs, scanned them and printed them in A3. But then I still didn't know what to do with them.
I questioned myself what should I do? So i pick up the camera and start filming but….
I was getting more lost and far from the original idea.
Whit this color system I must say that I learned to not underestimate or doubt the first idea, but go for it and finish it.
So this is a video clip showing the concept of extraction of colors on the first idea that I had, and if I followed correctly maybe I had some more image exemples…