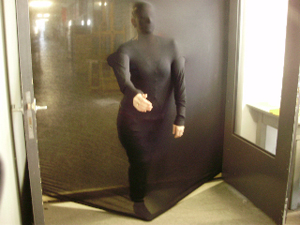 Welcome again to Designblog.
We hope you have enjoyed all our contributions and project of the last season published by the students, professors and guests of the Gerrit Rietveld Academie Foundation Year's Design Program.
As an education project Designblog is constantly publishing new content and reinventing it's format. Not satisfied with the option of being a publishing platform only, we do investigate all posibilities to become an engine aswell. We hope you enjoy the experiment.
Designblog is also a platform to show some of the dynamics going on in the Foundation Year's Design Program and the many faces it can make….like:
.
DESIGN OF SPACES/architectonical design by Carla Boomkens
A project in which the making of spaces and their expressive means are investigated.   Both real size- and scale models of spaces are ventured in this short-term research-laboratory on visual, functional and communicative qualities, according to a well specified theme.
Ranging from a tent-cabin to the built environment of a city, the very function of the constructed space offers the specific features to it, and thus the means for visual expression: defining the way a space can be specificly experienced.   By analyzing the function unforeseen connections are to be revealed, which broaden the effective visual spelling and open doors to subtle and precise visual communication.
Examples of existing spaces and/or buildings will be extensively introduced and discussed as guidelines: the knowledge and understanding of the motives of their authors challenges to reflect on the motives of one's own expression – it both intensifies and relativates.   The visual research is valued as the most important contribution to the workshop, the results are considered as a consequence, not as a singular aim.   About technique for building: through the making of the (scale)models the fundamental principles of construction will evidence themselves – and will be coached when the work calls for it.
text by Carla Boomkens /images & models by the students