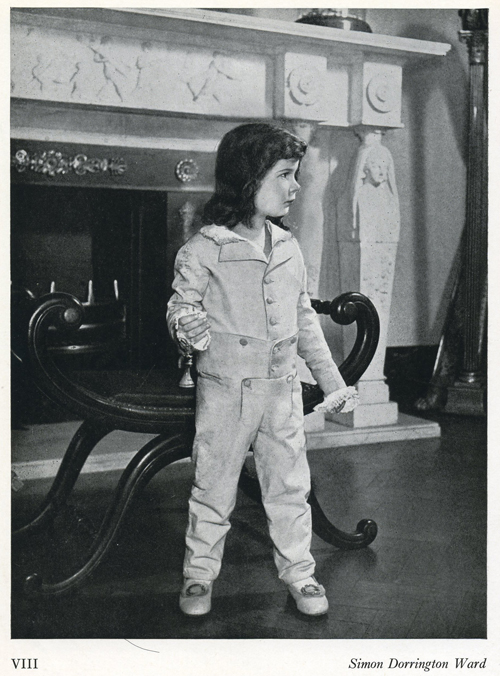 Even a single glance at a book cover becomes a decision, a judgment, based on certain criteria.
The book was misplaced, and it's covers where filled with esthetically, (slightly), unappealing elements. What caught my eye was the title, or rather the implication of the subject. Even though the subject itself bears no great interest, I've seen other books with the same main idea which contained beautiful material purely visually.
This one did not. Instead, it contained another element that is in itself intriguing – photographs which bordered into becoming artificial and forced. Though, if the book had felt like a perfect compilation on this, I would have left it at the shelf after looking through the pages. Instead, it's borders almost reaching something interesting / but not succeeding / was what made the decision of checking the book out, and it ending up in my backpack.
The idea of how to perfect it and make it my own
Rietveld Academie Library No: 908.1-lan