Go on Wikipedia and start a research for something, it can be the most common thing or notion you think about. Then, start clicking on the first link you see, in the sentence that defines what you are searching for. Again and again. If you arrive on a webpage where you have been before, just click on the next link, so not the first but the second one and see where you will end up. Here is my example :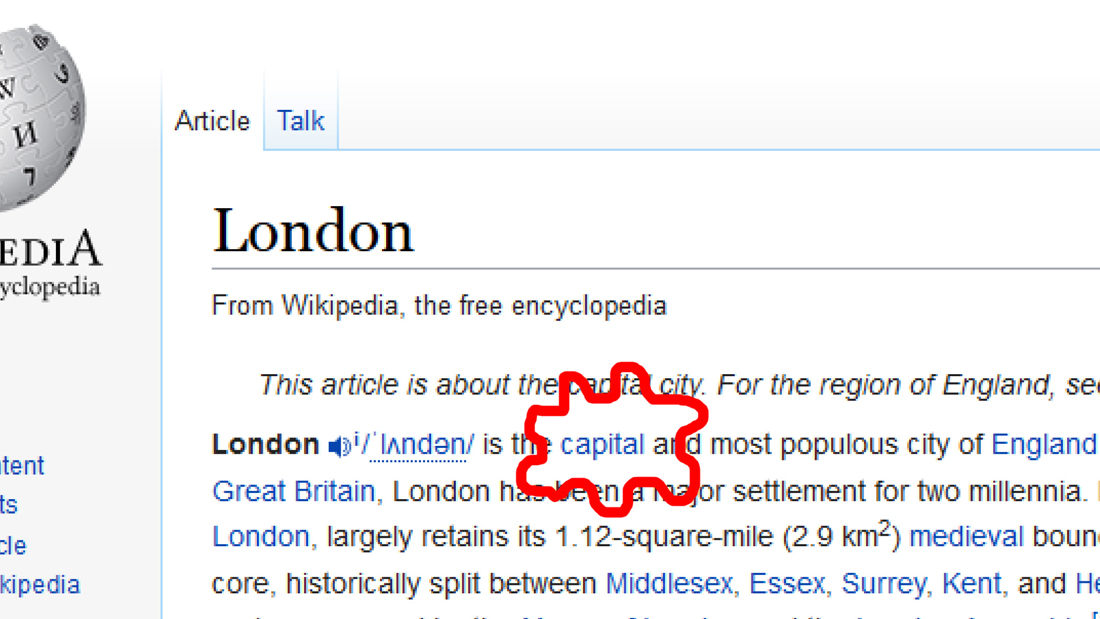 > capital city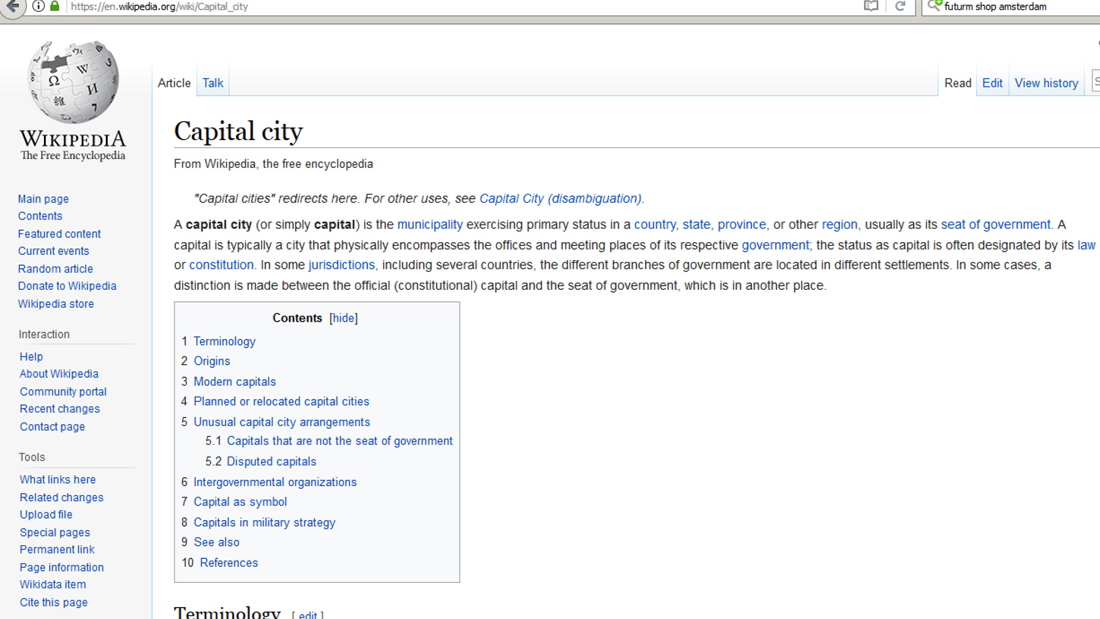 > municipality
> urban area
> human settlement
> geography
> science
> knowledge
> awareness
> perception
> sensory nervous system
> nervous system
> eumatazoa
> clade
> organism
> biology
> natural science
> natural phenomena
> phenomenon
> experience
> philosophy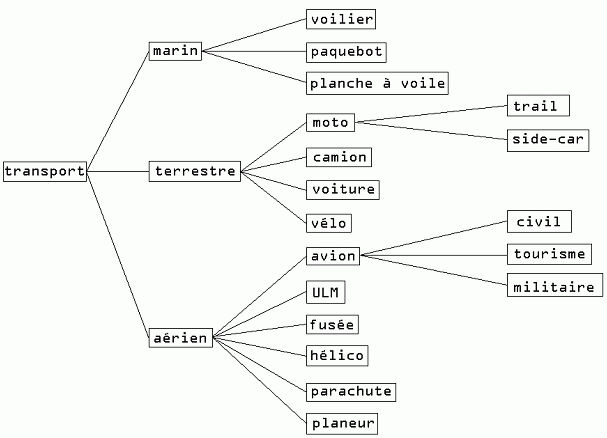 So, this brings us to a crucial point. It shows how important arborescence (which means in French from the trunk to the branches) is in a research process. By starting from a very specific subject, you can end up on something you don't expect to see, something really independent from your first research. By a system of hierarchy, websites choose for you what you should see, in order to make your research larger and more relevant. The concepts presented through the pages are of course connected, because terms are presented to define the notion you are looking for. That is by the way essential for every website : to give a hierarchy. But how? On what logic?
If you follow the previous example on Wikipedia, you can try how many times you want, you will normally end up on the Wikipedia page related to philosophy.
By placing some hyperlinks, you can give an orientation on an internet reasearch. In that sense, links are super efficient tools. Just have a look to what is offered on an everyday internet journey.
But more widely, from the easiest thing, you can always go to something larger in terms of meaning : groups of living species, geographical regions, etc. By defining something, you need an element with a bigger concept to categorize it. Then, is philosophy the final notion, the highest point to reach?
It is basically more than just a simple category in which we can put everything like a cellar where you come to take an old box once a year to remember your sweet childhood.
A dopamine delivery service
By spending time by scrolling down, letting my eyes wandering a bit on the DesignBlog, and repeating the same process previously experienced, I found that article by Olya Troitskaya about a concept that defines pretty well this process. It is called "cyberflânerie". Have a look at it here.
A flâneur (word which comes from the french verb flâner) is according to Baudelaire, quoted by Olya Troitskaya, "a person who walks the city in order to experience it".
By experiencing a part of the internet content in a certain order, you expect something to get, a crucial information, or just an everyday surprise, your dopamine doses maybe. At least some satisfaction.
Play at this (not)serious game, make this fantastic tool a hijacked object, follow the lines, think about this endless journey, how you move through this digital space in terms of pictures and map, with a starting point and an unreachable end.