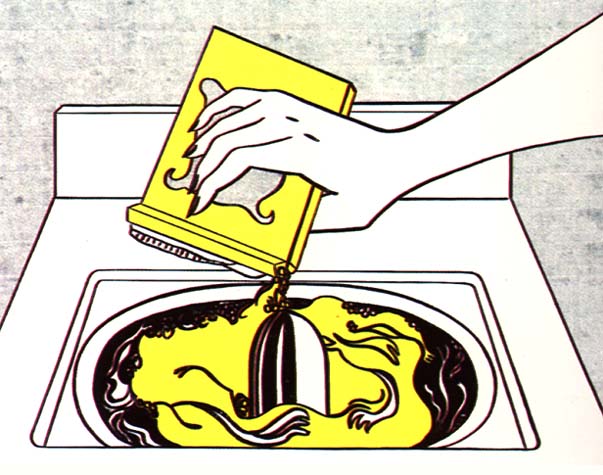 Wouldn't it be nice to have an opinion machine. In witch you could exchange your opinion for that of someone else.
But how would you make such a thing work?
You could categorize into subjects, such as politics, weither, celebrities etc. But you would end up with an endless amount of subjects.
Or you could leave it up to the opinion exchangers to bring the context themselves.
This to me sounded excellent. You could start out the day absolutely hating the way your hair looks. And end up the day singing your heart out – because you are the best singer in the world.