Have you ever wondered if there is something in common between offices in
New York, desert tribes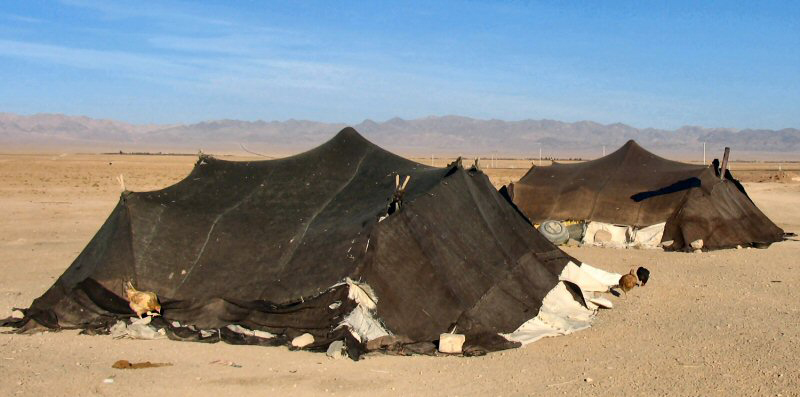 and living spaces of Amsterdam?
In order to find out the answer for this question I went to the Rietvedl's library.
When I was looking for a book I was keeping in mind two key-words : "focused" and "imagination".
I had an incredible finding – a book about nomadic design and architecture. It tells that in today's dynamic and global world more and more people are departing from the settled family houses tradition, where all the things are heavily rooted in a single place and don't change for generations.
In order to keep in synch with the pace of changes people gravitate towards more agile and lightweight lifestyle that eventually unfolds into it's own new ecosystem.
This phenomena is known as "nomadic lifestyle" and it has been around for ages ever since the first nomad tribes roamed from place to place.http://www.nomadicarchitecture.com
"Over decades people in western societies have experienced the world and their private lives as static with respect to their spatial and social coordinates. In the view of globalised and virtualised societies this felt security vanishes resulting in behaviour that falls back into strategies long assumed buried in the past: nomadism…One of the later stages of nomadism, called nomadic pastoralism. The concept of nomadic pastoralism celebrates its resurrection in industrialised nations in various forms, i.e. In management practices, social organization, or the composition of information. An example of nomadism in social organisation is the growing movement of RV lifestyle (RV = recreational vehicle), where people are interested in travelling and camping rather than living in one location."
"Nomadic Information in Social Environments".Frank Nack and Simon Jones HCS,  University of Amsterdam.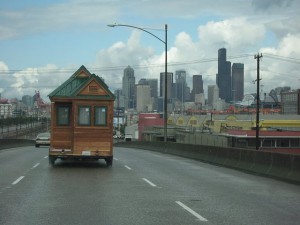 Nomadic lifestyle develops it's way in architecture and design starting from poorest neighbourhoods with homeless people all the way up to the yappy residential areas.
This design was inspired by utility of nomad life and has absorbed it's plasticity to transform and adapt to the environment. It's not trying to stand against something, it just follows the trend making any change easy and keeping it in human scale.
As proponents of the nomadic design say "We'll share with you what we know about the process of going from work-at-home to work-anywhere-you-damn-well-please."
http://www.knowmads.nl/
They call themselves "Technomads".Technomads make use of work arrangements in which they enjoy limited flexibility in working location and hours, such as e-commuting, ework, telework, or telecommuting.
The main aspect is that the daily commute to a central place of work is replaced by telecommunication links. Many work from home,while others utilize mobile telecommunications technology to work from coffee shops or myriad other locations.
There are two core aspects of nomadism, namely mobility and individualism.
All nomadic design, architecture and lifestyle are about these very two words.Being inspired by this idea I've traveled to many places in Amsterdam from refugee areas to student campings and the downtown.
Here are a few moments: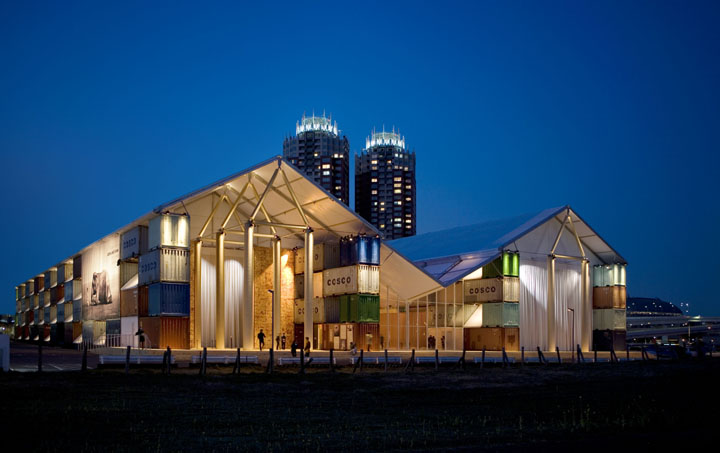 If you want to read about how nomadic design develops itself in New York, try "New York. Nomadic design." by Ronald Christ/Dennis Dollens.
Rietveld > lib. cat. no: 772.9 chr 1