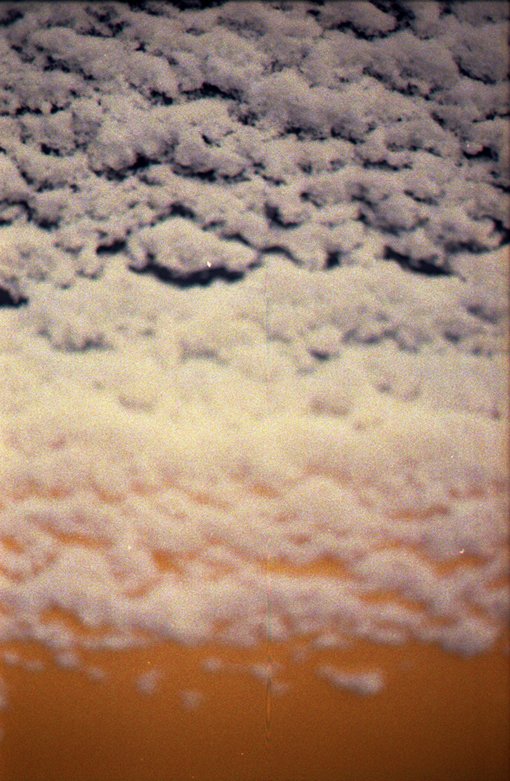 we live in a world  that already saw the truth reflecting in a fountain, but for some reason we choose to continue creating aesthetic objects and paintings and to call them art .
i believe that by putting science in the museum we are not really having the focus shifted from art to science but – giving critic to the art world.
i don't mean the cliche of romantic space pictures (which are a complete lie – we all know that this is not a sight that could be really seen by a human eye, but a representation of different gas by different colors ), or the micro so you could see the- macro, beauty of the little things, etc, etc…
i mean to say here, that, for a reason reality t.v is the most popular thing, you can not avoid the fact that art is trying to imitate reality, we always look for a narrative, if we don't find, then we invent one.
but the artist is the one that is doing it all the time, seeing the world as a museum, the scientific fact of life as an art piece.
question is : by putting science in the gallery are we calling the public to see the nature that lies outside, here between 4 walls and take credit (and money) for doing it or are we actually calling the spectator to realize that outside it is not nature/science, it all art.