Of all the books you see here, I've been here the longest. That doesn't mean I'm the most important.
Of all the books, I've seen the most students but that doesn't mean they've read me. I've seen every single one of these books come and I've seen a lot more of them go but I've tried my very best to be a warm and loving leader and to be an example for the younger ones.
Throughout the years I've tried to be useful by being a source for research and taking part in the creation of the young artistic mind.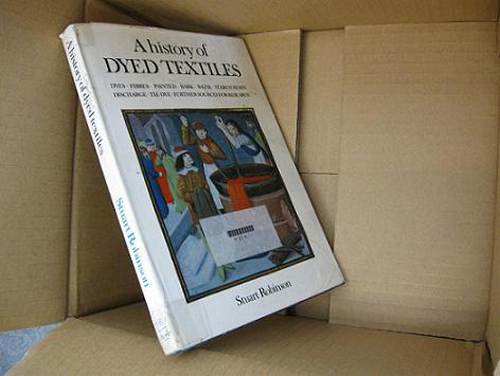 Wether they've kept me for my value or they simply forgot to get rid of me, I've
been here the longest
cat. nr: 778.1
keyword: wisdom