The International Institute of Social History (IISH) is the world's largest documentation and research centre in the field of social history. Since its foundation in 1935, the institute has dedicated itself to the collection, preservation and availability of the heritage of social movements worldwide.
The  publication "Reviewed Printed Matter" is the outcome of a review assignment which was part of the theory program Critique & Actuality in the graphic design department of the Gerrit Rietveld Academie, 2007. The eleven-day program was compiled by Kasper Andreasen and was based on studying and understanding different methodologies of reviewing and analyzing printed matter; selected posters, pamphlets, cards and books from the archives of the Institute of Social History in Amsterdam.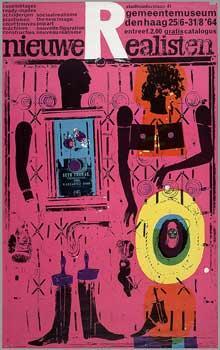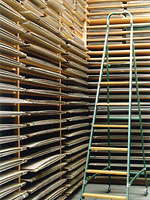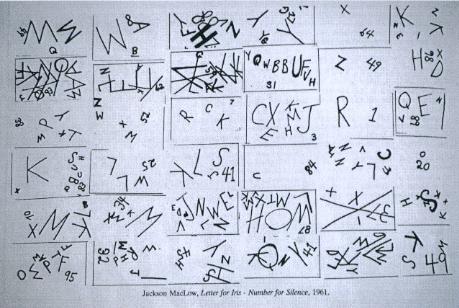 Nieuwe Realisten Poster 1964 - poster archive - Letter for Iris- Number of silence
The International Institute of Social History holds over 3,000 archival collections, some 1 million printed volumes and about as many audio-visual items. The available Collections are accessible through an online catalogue, an online index of archives and inventories. The IISH is also home to a number of other documentary institutions, most notably the Netherlands Economic History Archive (NEHA) and the Press Museum. Both offer supplementary collections and services. Their material is included in the IISH catalogue. Visitors can consult the collections for reference and research in the reading room.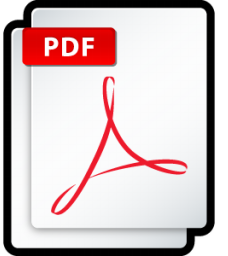 download this research reader: Reviewed Printed Matter
[initiated by Kasper Andreasen]