[publication of graduation essay by Mila Lanfermeijer 2011]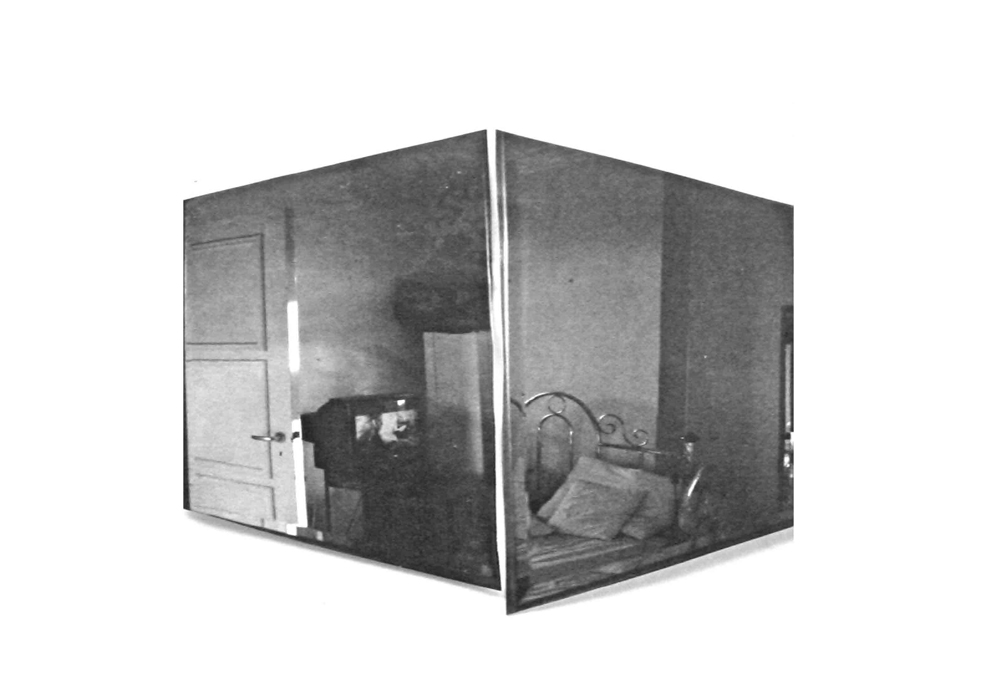 Op een lichte dag, als de zon schijnt komen we overal spontaan onze weerspiegeling tegen. In winkelruiten, glazen, lepels en de ogen van anderen. Het zijn niet alleen spiegels die ons vertellen hoe we eruit zien. De wereld bij daglicht is een omgeving van eindeloze reflectie. Omgeven door glimmende oppervlakken kunnen we niet aan onszelf ontkomen. In de scriptie 'tussen ruimte' word een fictieve ruimte beschreven en onderzocht waarin zich een aantal van deze reflectieve oppervlakken bevinden.
'Tussen ruimte' is een aanloop geweest naar het werk ' Vanya en Lara' een portret van twee zussen. Niet alleen in de spiegel herkennen de zussen zichzelf maar ook in elkaar. Het beschrijven van het spiegelbeeld als ervaring gaf niet alleen inzicht in de ervaring van het kijken maar ook wat het betekend om te worden bekeken.
[images Graduation Show, Mila Lanfermeijer]
Vanya and Lara are sisters with two years between them. The girls are similar in appearance, have similar ways, movements, habits. Yet they are not more similar than they are different.
The girls become a good point of reference for the artist who has a sister herself. To what extent does my sibling other function as a mirror? Will knowing how I differ from her make me know myself? Or will our similarities tell me who I am?
The girls are filmed on several occasions. The first time without directions at their mother's house. At one point they are asked to re-enact each other's movements until they become synchronized. They perform a sequence of small movements; they practice and watch each other. Eventually, in turns, they are seated in front of a mirror as a life-sized image of their sister is projected over the sitter. They look at themselves and are now able to see the other at the same time.
from the jury rapport: ...., you were the only student from the Textile department that did not present your work in one of the greenhouses in the park outside our academy. Our jury members noticed you and your work anyway, partly due to the professionality with which you announced your work. You chose Textile as a startingpoint but your work was merely a thorough research of both yourself as the outside world. The relatedness was omnipresent and for every spectator there will be another interpretation. Our jury members were impressed by it's intimacy, it's colouredness and it's futuristic thought. The multi-mirrors in your work are smart references to a world in which we constantly mirror ourselves to others. You have told this story beautifully and therefore the jury was pleased to nominate you.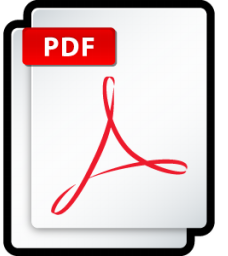 download thesis: Tussen Ruimte /thesis van Mila Lanfermeijer
[dutch language]