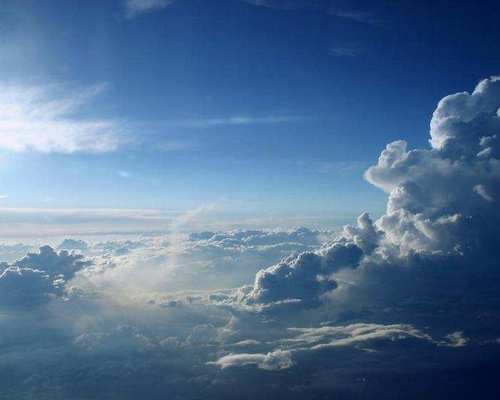 The book I chose is of a faded sort of blue, and has the title "Bamboo" on its hardcover back. This back is graphically shaped as a piece of actual bamboo using shading and divisions. Like how you would see real-live bamboo in real-live nature.
The contrast with the blue, which of course in actuality it isn't, drew my eyes to the book's back I guess. Also probably since I was feeling very restless that specific afternoon and was more with my head in the sky than in the neatly organized library smelling of old paper and glue. On top of that it appeared old, and somewhat mysterious. And reminded me of when I was a kid and would always hope to find a forgotten book in the corner of the library that would have a map of a hidden treasure tucked away in it. I remember drawing those maps myself and hiding them in old books in my parents' bookcase. Then I'd make myself forget, so I could stumble upon a forgotten map and could go on a treasure hunt. In my parents' backgarden mostly. Or sometimes in the attic, where more secret passages could be created.

The typography of the letters "Bamboo" and in fact the word itself also reminded me of a book featured in a film I once watched when I was young. Probably around the same age as I was when trying to forget my hidden maps. It was about an apprentice-witch who lived in a big house in the English countryside and had to take in three children from London at the onset of WOII. The children found out about her secret practices and blackmailed her into giving them a magic gift. This gift was a traveling spell, to be used by turning a bewitched bed knob back on the bed in a specific way and speaking out loud the destination you would want it to take you. Eventually the witch and the kids used it to get to an island not to be found on any known maps; the isle of Naboombu. There, they would get the remaining words needed for the ultimate spell of the witch's correspondent course in witchcraft, that of "Substitutiary Locomotion".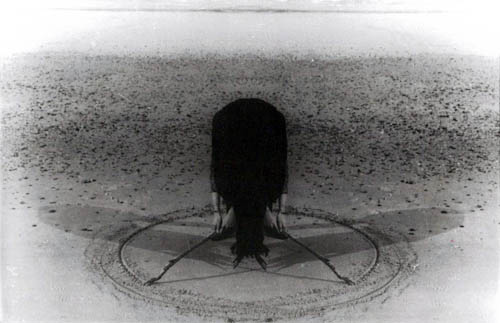 Rietveld Library cat.nr: 772.5 aus 1