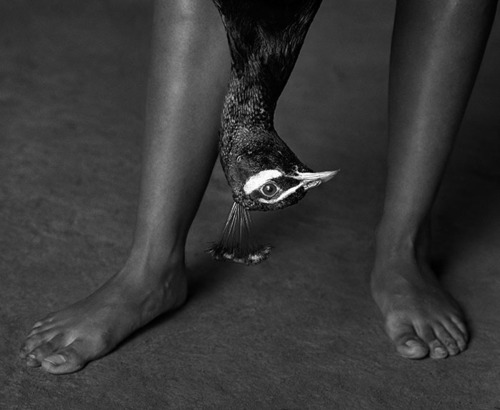 According to one of the tags I decided that I am allowed to search for a book only on the top shelves which made it a little bit easier for me. I could give to my search a better structure and can check every book from that area.
I set up rules for myself that the second tag has to be a part of a title of the book and it has to be written on a cover or it has to have any semantic similarity. My second tag is 'living book'. I was thinking about something contemporary or something new but happening at the current moment. Or it also could be something which has any quality of living or alive object. A part of the title of the book I picked is 'themes and movement'. I thought about living moving books and also the subject of the book is quite new for me. I have never been into this topic before. It did not attract me before. Recently I come across this subject all the time. I've never divide art according to these categories before for myself. I found this topic quite interesting at the moment. This book caught my eye and it was a coincidence.
My third rule was 'relay or trust coincidence'. I opened the book some where in a middle and I discovered a picture of a naked lady sitting in the dust surrounded by rubbish. I did not have any doubts about my choice.
My search took about 10 min. Was it accidental or do we always cross over things which we are really into or do those thing find us?
Rietveld Library cat.nr: 708.4 rec