For this book, I need to cheat. I will add a tag to my previous entries. Maybe like every book, this one is also a time related book.
The images in this book are trying to give you a certain feeling of action and adventure in the 1970's. You, standing in a bar, always playing with your metal balls. Sometimes you are a cowboy, killing Indians. Other times an astronaut looking for new worlds in outer space.
I didn't read any text, but I think to people have really interesting stories to tell you about how it is in the pinball business.
You should read them.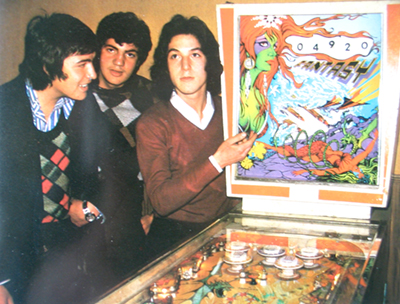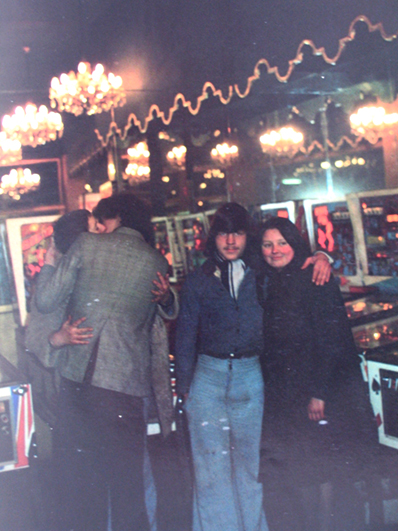 Sharpe PINBALL! Hamilton
cat.no. hami 1
keyword: time